It is important for kids to take time to show their mom how much she means to them, especially on Mother's Day. Mother's Day is coming up on May 8th, and your kids will want to do something special for their mom. When kids are creative they often make the best gifts for mom!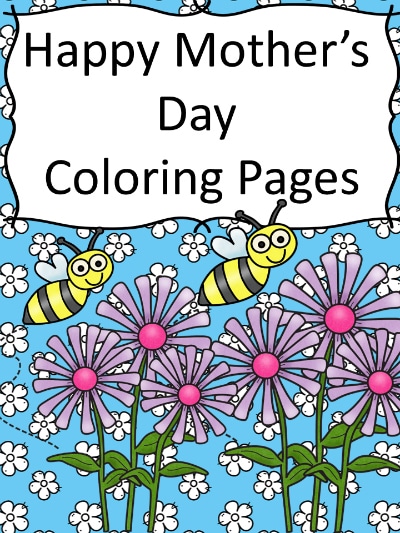 Your kids will have fun coloring these pictures for mom! Stop by Sight and Sound Reading to download your free copy today!
Carrie is the owner & operator of Homeschool Giveaways. She has been homeschooling for over a decade and has successfully graduated her first homeschooler. She has two girls and works side by side at home with her awesome husband. She has been saved by grace, fails daily, but continues to strive toward the prize of the high calling of being a daughter of the Most High God.