We love Fall and my kids love to decorate and make crafts out of nature!
Here in Northeast Florida we have A LOT of pine trees! My girls are always collecting them and wanting to bring them in the house to make crafts with. One day we had an entire dining table full of pinecones
and
little bugs! YUCK! Pinecones make amazing crafts for little ones, especially if you can collect them yourself. They are also free, but if you aren't careful you can have a table full of free bugs as well!
Here is a round up up fun pinecone crafts for preschoolers, as well as instructions on how to clean them and de-bug them first!
Cleaning Pinecones:
How to Bake a Pinecone from Refresh Restyle – how to bake your pinecones to get rid of bugs.
How to Clean the Icky off of Fresh Pinecones and Remove the Sap too from Vintage News Junkie
How to Clean and Dry Pinecones for Crafts by Two It Yourself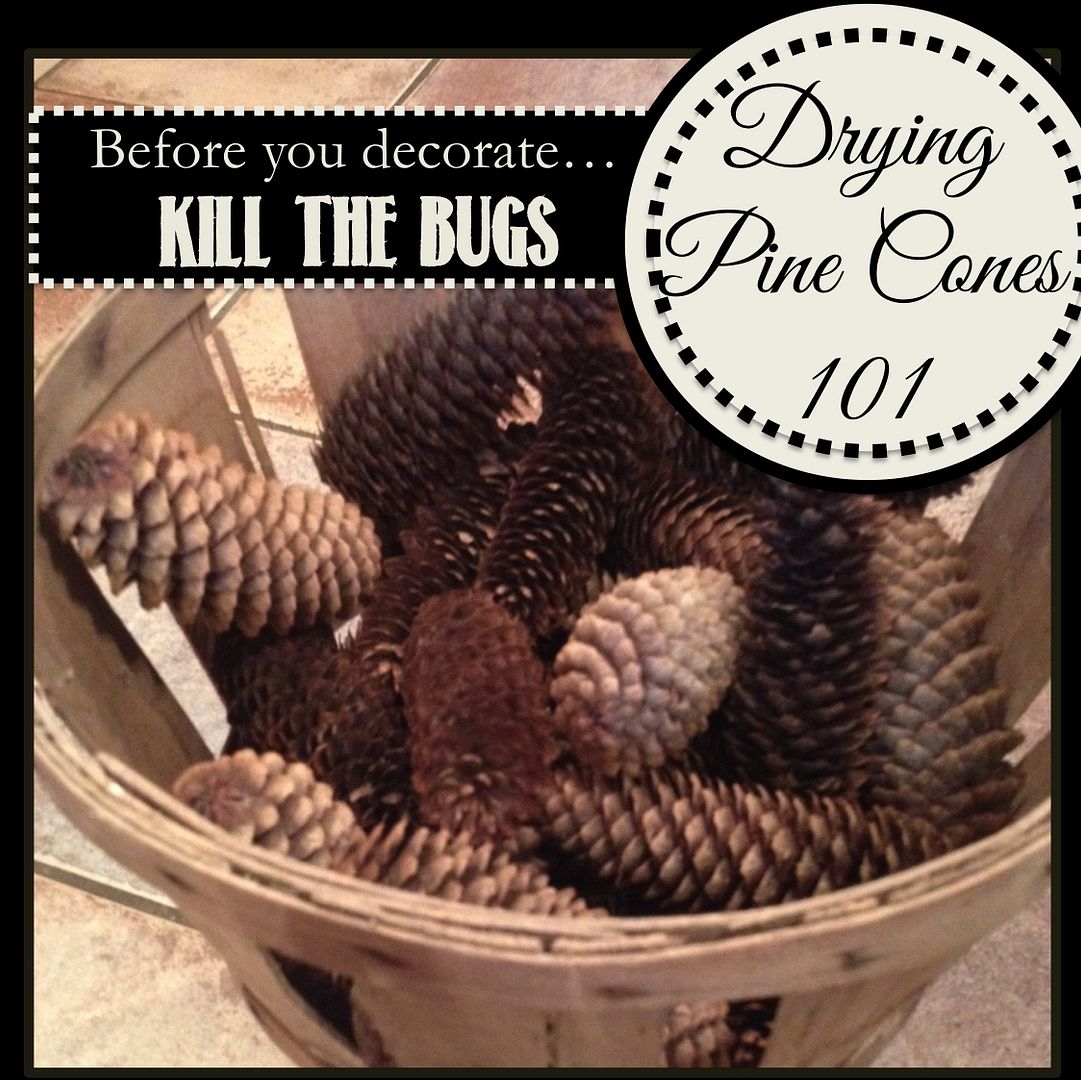 Pinecone Crafts:
Felt and Pinecone Turkey Craft from Lia Griffith – these are so cute! There is a free template pattern too!


Glittery Pine Cone Trees from Elementary Art Fun


DIY Pinecone Crown and Wand from Playtivities – I love crafts that kids can actually play with!


Snowy Owl Pinecone Craft from Art Experiences for Tots – This owl is so cute and easy for little hands!


Autumn Pinecone Owl from Broogly – this owl inspired by nature is perfect for Fall!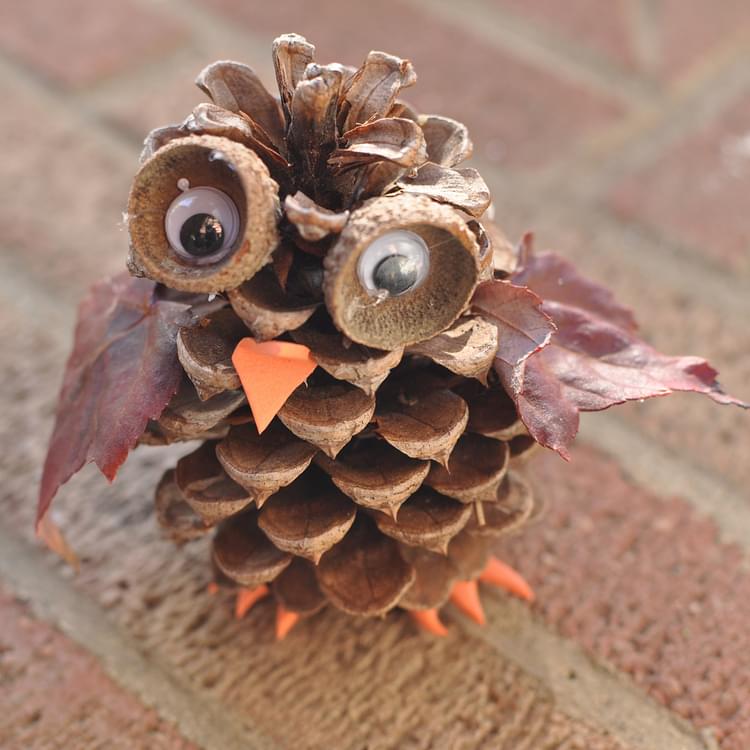 Fun Pinecone Sensory Activities:
Pine Cone Painting Fine Motor for Little Kids from Teaching 2 and 3 Year Olds


Pinecone and Cinnamon Sensory Soup from And Next Comes L


Painting with Pinecones from Parenting Chaos 

Sarah is a wife, daughter of the King and Mama to 4 children (one who is a homeschool graduate)! She is a an eclectic, Charlotte Mason style homeschooler that has been homeschooling for almost 20 years.. She is still trying to find the balance between work and keeping a home and says she can only do it by the Grace of God, and Coffee!