For a limited time, you can grab the new Christmas family devotional from Intoxicated on Life.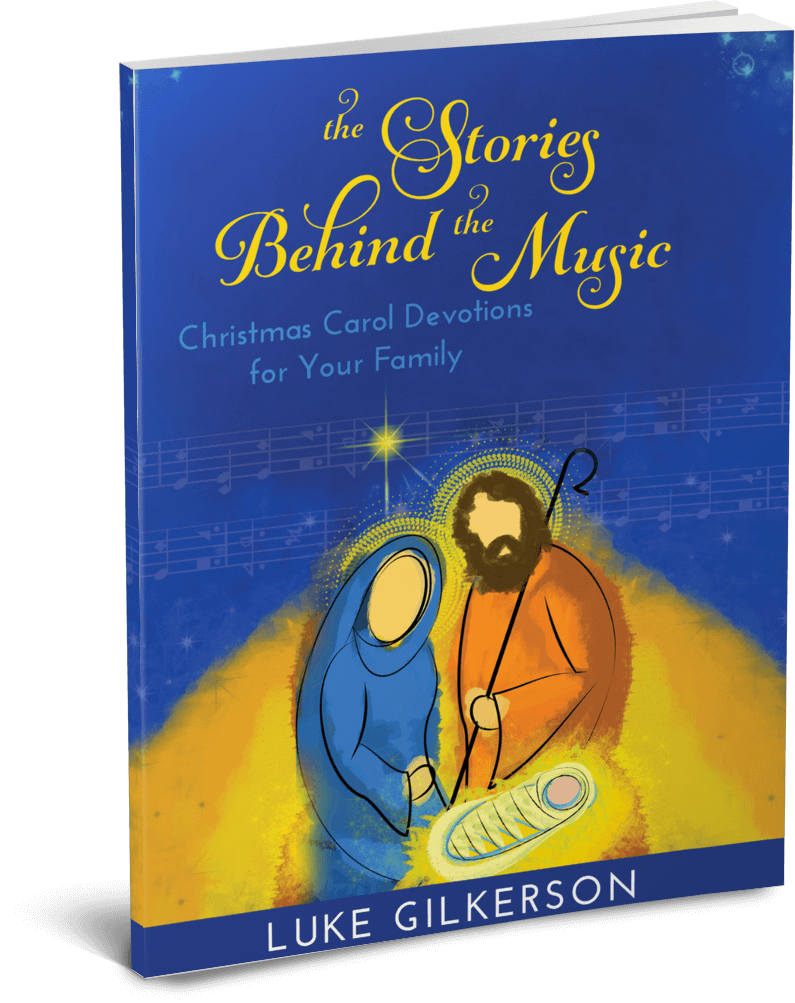 The Stories Behind the Music: Christmas Carol Devotions for Your Family is a memorable step-by-step approach you can use with your kids. Use these for 10 evenings leading up to Christmas, each night focusing on a new carol.
Each lesson includes:
A story about how the carol was written
An explanation of the Bible passage
Discussion questions for the family
Carrie is the owner & operator of Homeschool Giveaways. She has been homeschooling for over a decade and has successfully graduated her first homeschooler. She has two girls and works side by side at home with her awesome husband. She has been saved by grace, fails daily, but continues to strive toward the prize of the high calling of being a daughter of the Most High God.