This is the second post in our Preschool Engineering STEM Series!
Last week we talked about how much little ones like to build things. Children are also very curious about how and why things work the way they do. I love their natural curiosity and questions. That's what makes learning about simple machine so fun!
Here are some great freebies and ideas for learning about Simple Machines:
Simple machines you can build and fun activities:
Lego Education: Fun with Simple Machines from Homegrown Learners

How to Make a Movable Pulley with your Kids! by Carrots are Orange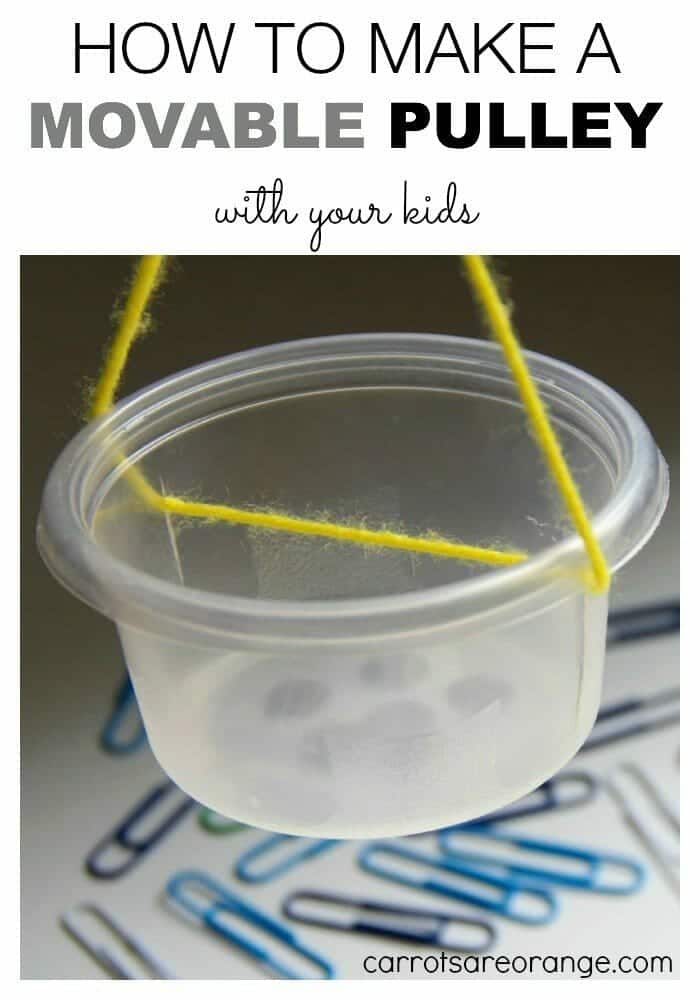 Make a Milk Carton Well Simple Machine


A Simple Machine: The Pulley from Hands on As We  Grow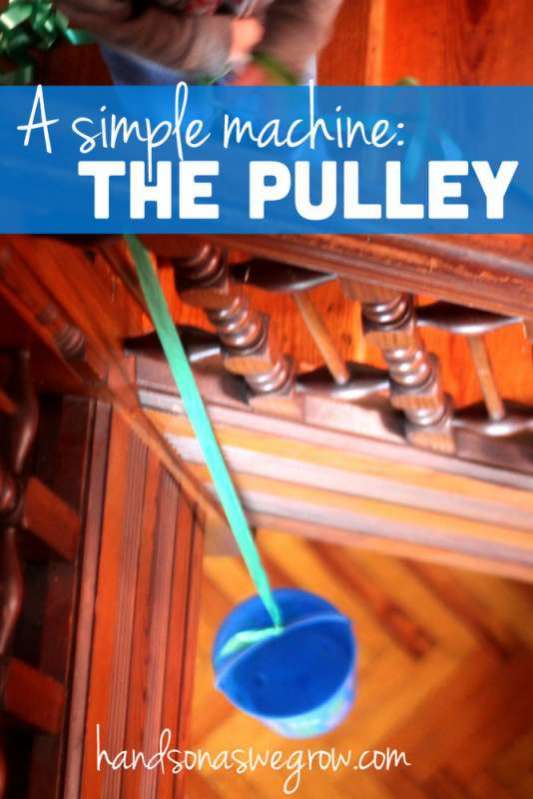 Launching Ping Pong Ball Snowmen with a Lever from Buggy and Buddy





FREE Simple Machine Printables:
FREE Simple Machines Printable Mini Book from 123Homeschool4Me


Simple Machines Unit Study with FREE Printables 


Simple Machines Mini Posters from Montessori for Everyone

Don't miss our first post in the Preschool Engineering STEM  Series:
Building Bridges

Sarah is a wife, daughter of the King and Mama to 4 children (one who is a homeschool graduate)! She is a an eclectic, Charlotte Mason style homeschooler that has been homeschooling for over 16 years now. She is still trying to find the balance between work and keeping a home and says she can only do it by the Grace of God, and Coffee!