This is the second post in our Date Night Series:
Last week we talked about the importance of dating your spouse, and I shared with you our new date night plan. It is important to spend one on one time together, but occasionally it's fun to mix it up a bit and include friends. It's nice to be with other married couples that are working on their marriage and cultivating a healthy relationship. There are so many fun group date ideas out there! We have only ever gone on one double date, and that was just to a restaurant! These ideas are sooo much fun, I can't believe we never thought of fun and silly dates before! These would be a lot of fun if you are part of a small group Marriage Bible Study!
I had so much fun searching for these dates. My husband and I were dying laughing to the point of tears on some of these! 
Fun & Silly Group Date Ideas from The Dating Divas:
Who Dunit? Group Mystery Date Night
Couples Minute to Win It Date Night
Choose Your Own Adventure Date Night
Mall Scavenger Hunt Date Night
Exchange Date Night Plans with Another Couple!
Progressive Dinner Date
The Ultimate Amazing Race Group Date with FREE Printables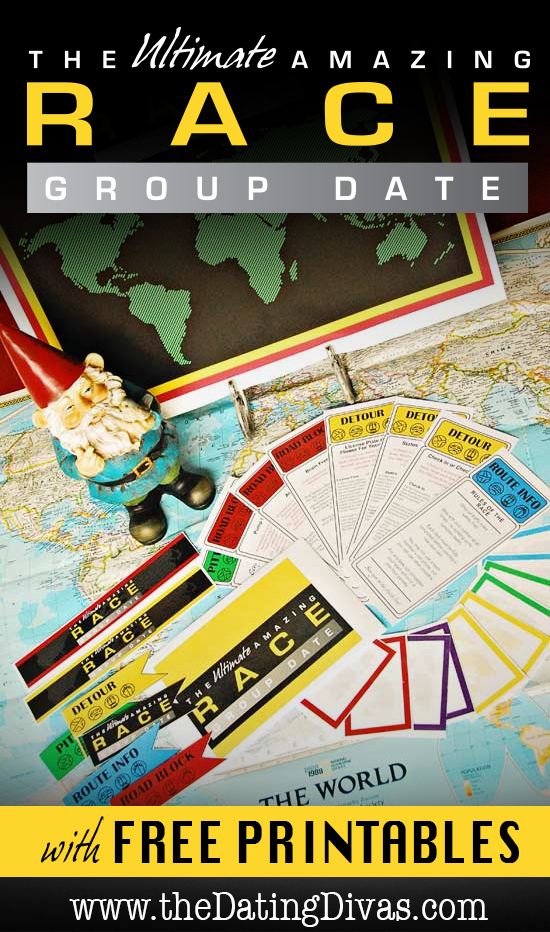 The Funky Town Date I Can't wait to try it! This one has got to be my favorite!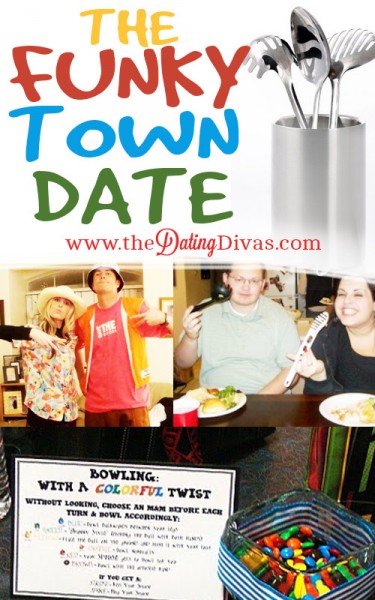 The Date Night Show: Couples Edition – this looks hilarious! Jimmy Fallon inspired date night games with free printables!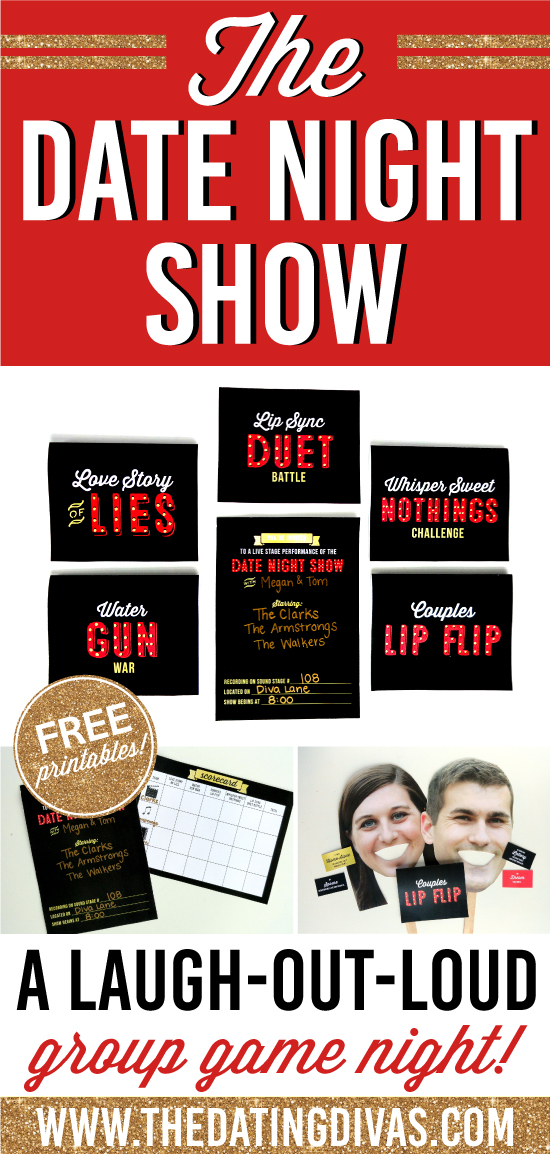 Taste Testing Date Night – what a creative idea!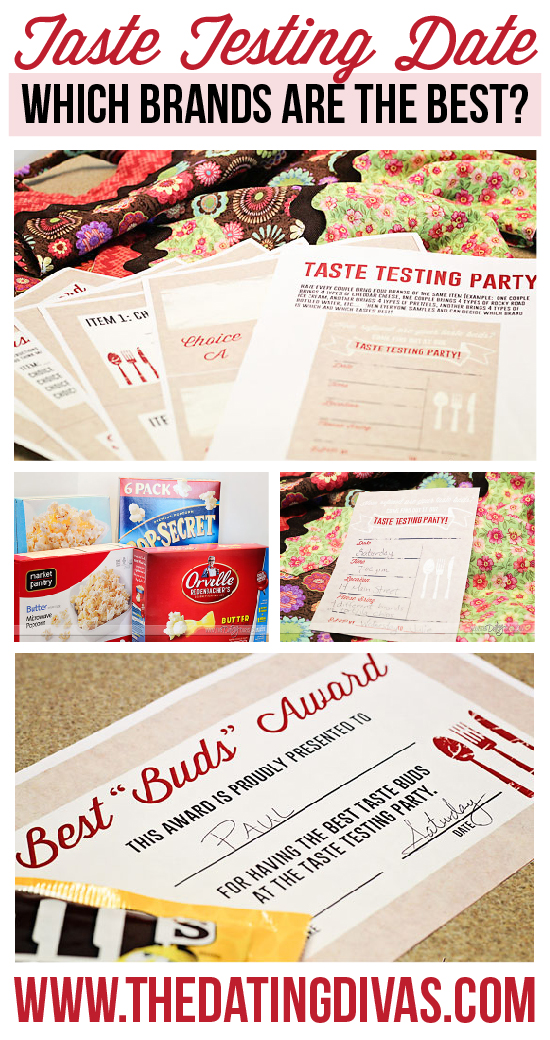 Fear Factor Couples Dinner Party – gross but fun!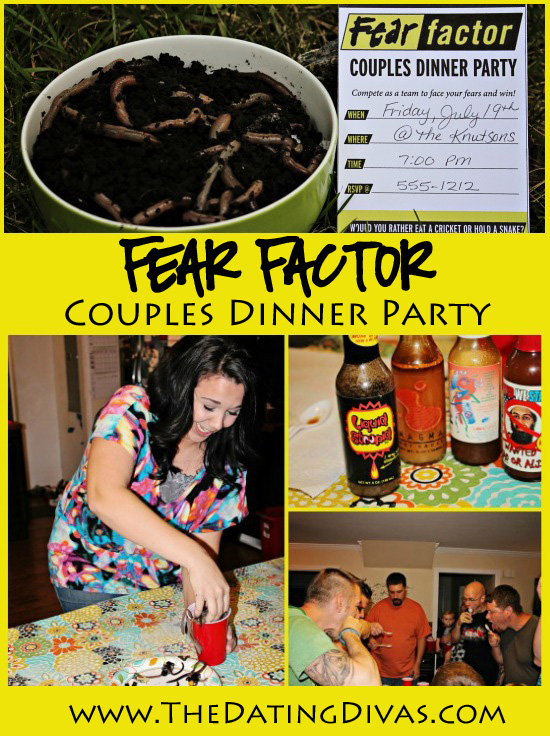 Iron Chef Date Night – what a fun idea and yummy too!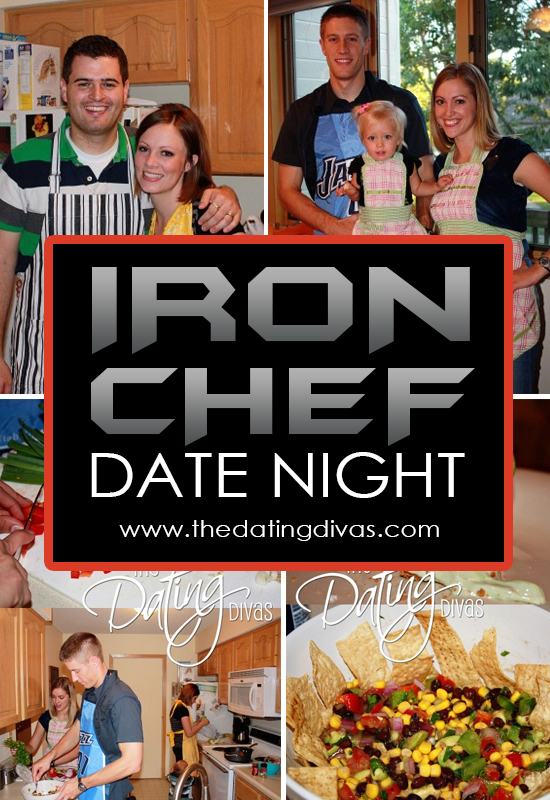 Please let us know in the comments if you have ever done any fun, group date nights!

Don't miss the first post in our Date Night Series:
Our New Weekly Date Night Plan

Sarah is a wife, daughter of the King and Mama to 4 children (one who is a homeschool graduate)! She is a an eclectic, Charlotte Mason style homeschooler that has been homeschooling for almost 20 years.. She is still trying to find the balance between work and keeping a home and says she can only do it by the Grace of God, and Coffee!