Do you do anything special for Earth Day? Or maybe you are just wanting to teach your kids about the importance of recycling. If so, this post is for you!

You don't want to miss this great list of FREE Recycling Printables, Unit Studies, Crafts and Hands on Activities!

FREE Printables and Unit Studies:
FREE Recycling Printable Fun Pack from Meet Penny
Hands On Recycling Lesson Plan from Bright Hub Education
Sorting Recylables FREE Printables from Tot Schooling
3 Part Montessori Recycle Cards from Living Montessori Now
Sort the Recyling Cards and Activity from The Autism Helper
Earth Day Recycling Color Pages for Boys from Crystal and Co.
Recycle Match Up Worksheet
Earth Day Recycling Sort Worksheet
Printable Song Posters on Recycling
Earth Day Writing Worksheet
Eco-Friendly Recycling Maze
FREE Recycling Labels for your own home or classroom recycling bins
Recycle Match Up Coloring Page

Recycling Activities:
Earth Day Recycling Sorting Activity from Peace Love Learning
Planet Pals Recycle Match Up Activity 
Can You Recycle It? Can You Reuse It? Activity from Teaching Blog Addict
Recycled Egg Carton Memory and Sorting Game from My Primary Paradise
Recycling Crafts:
Artsy Momma has a post with some really cute recycling crafts using old magazines.
Check out these Creative Uses for Empty Food Containers from Take them a Meal. There are lots of ideas for crafts and things to make to bless others as well as step by step instructions on how to remove labels and repurpose!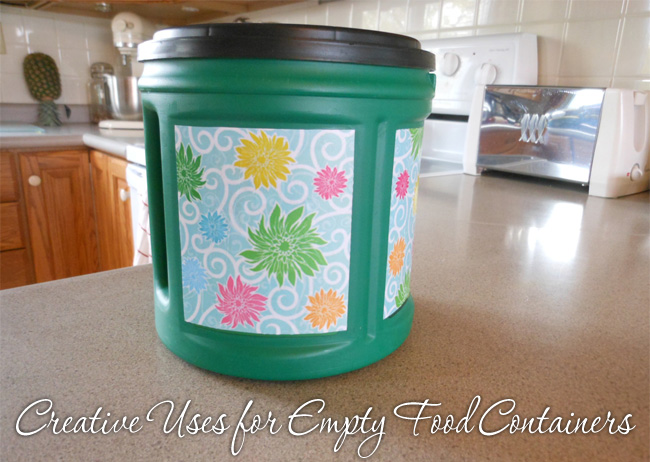 How to Make Paper With Kids by TinkerLab – this will be fun and messy! Great for hands on sensory time!

Recycled Plastic Lid Windchime from Crafts by Amanada – this is so pretty!