We have another great giveaway for you today! 

Today's giveaway is from Berean Builders and they are giving away your choice of one of the brand new Elementary Science Series written by Dr. Jay Wile! 
This is a hands-on, multilevel elementary science series that introduces scientific concepts using history as its guide!

Because each lesson is built around an activity or experiment, it is engaging for all K-6 students. In addition, there are three levels of review for each lesson, so the parent/teacher can choose the depth at which each student is expected to grasp the material. The course contains roughly 90 hours of instruction, 35 of which are composed of hands-on activities. A "Helps & Hints" book which contains everything a parent/teacher needs to know to assist the student in this course is included when purchased as a set with the textbook. 
This elementary science series by Jay Wile is one of Cathy Duffy's top picks in her latest book 102 Top Picks for Homeschool Curriculum. 
Winner will get to choose from one of these three new sets. This is a $39 Value!
Science in the Beginning: uses the days of creation as a way of introducing a wide range of scientific concepts. Click here to read the full description.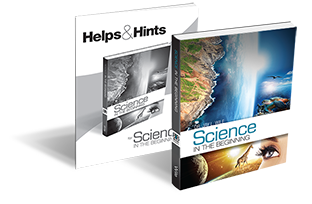 Science in the Ancient World: covers the scientific work of natural philosophers who lived from about 600 BC to the early AD 1500s. Click here to read the full description.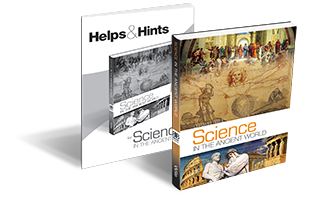 Science in the Scientific Revolution: covers the scientific works of natural philosophers from 1543 to the end of the 1600s. Click here to read the full description.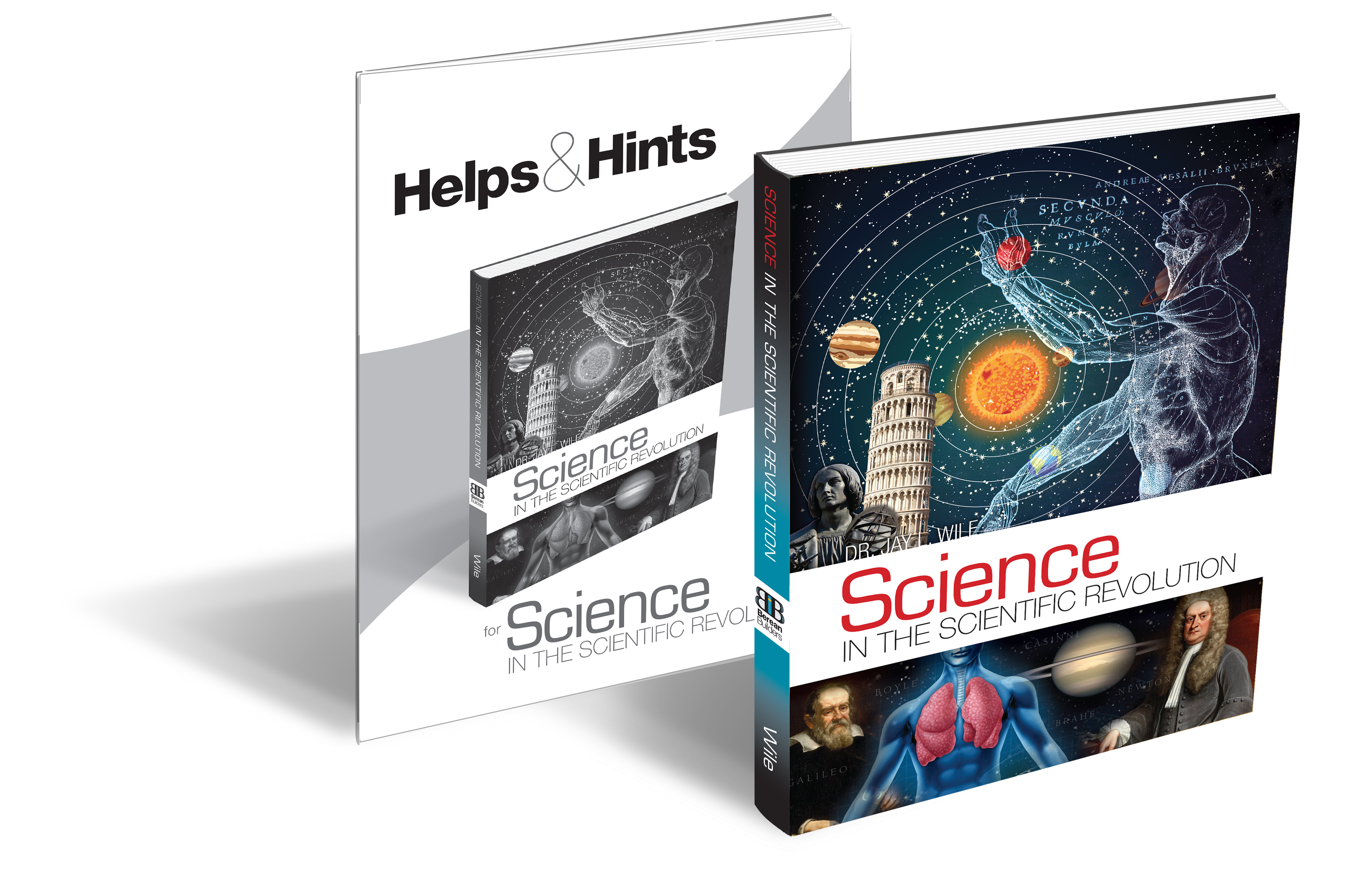 Refer your friends and if someone you refer wins, you do too! Giveaway Ends 5/1/15! Click here for easy entry – we only need your email address!

Sarah is a wife, daughter of the King and Mama to 4 children (one who is a homeschool graduate)! She is a an eclectic, Charlotte Mason style homeschooler that has been homeschooling for over 16 years now. She is still trying to find the balance between work and keeping a home and says she can only do it by the Grace of God, and Coffee!