Foes, Fiends, and Failures is a study for teens that focuses on the most memorable villains of Pilgrim's Progress. The Pilgrim's Progress is a must-read Christian classic for teens and adults.
Foes, Fiends, and Failures will give you an in depth understanding of the villains in the Pilgrim's Progress and their relevance to our lives today.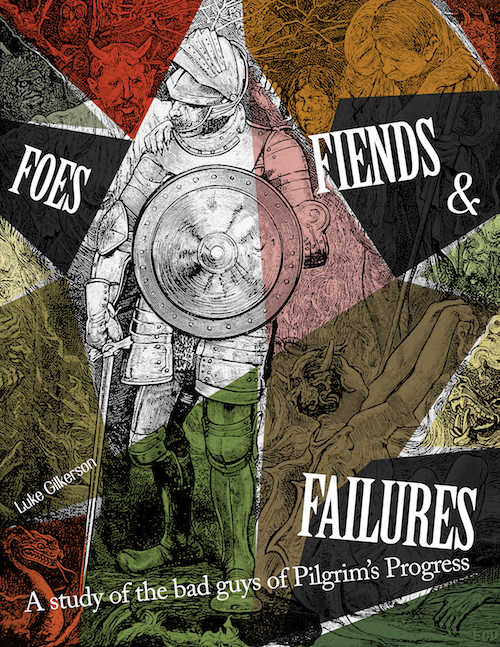 What this study guide includes:
A brief introduction to the book itself
A brief biography of the author, John Bunyan
13 lessons, each providing detailed outlines and character sketches
Reading assignments for each lesson
A list of Scriptures to explore with each lesson
A list of application questions for each lesson
Don't own a copy of Pilgrim's Progress? Don't worry.
Christian Classics Ethereal Library provides Pilgrim's Progress for free online. This makes it a truly FREE study!
Get it free for a limited time
Normally, this download will be $7.49. But Intoxicated on Life is making their new study available FREE until the end of the day, November 11. Grab it from Intoxicated on Life now!
Carrie is the owner & operator of Homeschool Giveaways. She has been homeschooling for over a decade and has successfully graduated her first homeschooler. She has two girls and works side by side at home with her awesome husband. She has been saved by grace, fails daily, but continues to strive toward the prize of the high calling of being a daughter of the Most High God.