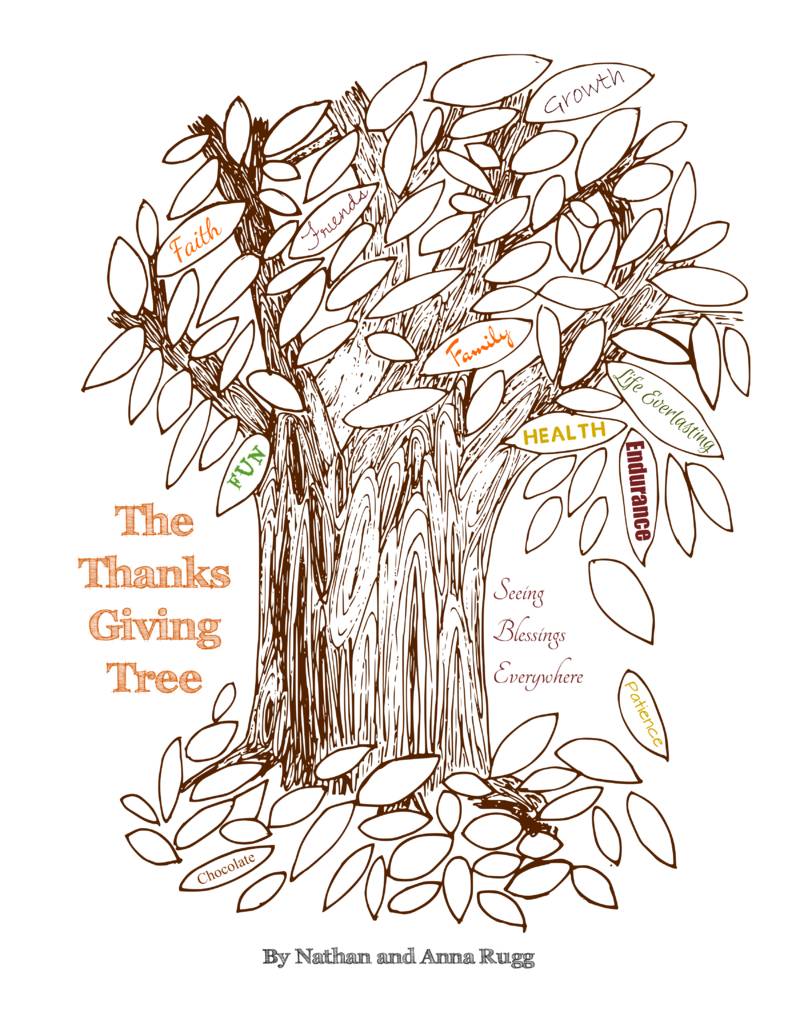 This Thanksgiving season, gather the whole family together for a family devotional that focuses on counting your blessings.
As a thank you gift to you, Greenfield Education is giving away The Thanks Giving Tree: Seeing Blessings Everywhere through the end of November. This seven day family devotional is accompanied by lots of printable resources that can be used for activities, decorations, and greeting cards.
Carrie is the owner & operator of Homeschool Giveaways. She has been homeschooling for over a decade and has successfully graduated her first homeschooler. She has two girls and works side by side at home with her awesome husband. She has been saved by grace, fails daily, but continues to strive toward the prize of the high calling of being a daughter of the Most High God.