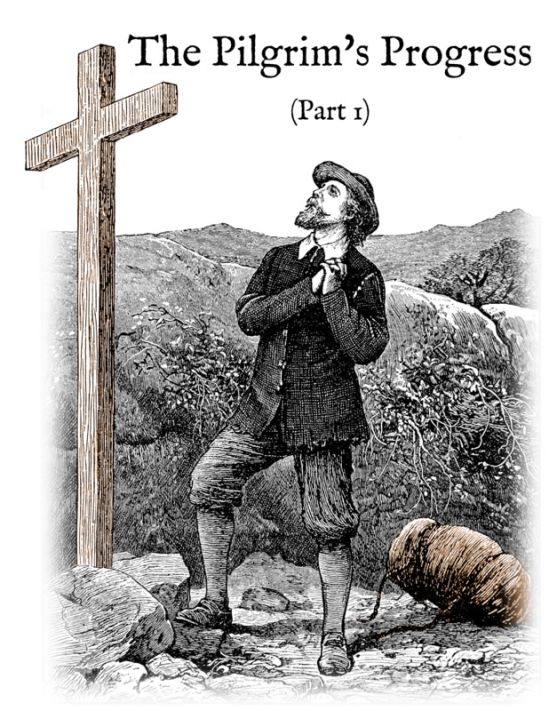 Greenfield Education is happy to release The Pilgrim's Progress in their graded readers levels 1-4.
In celebration, they are giving away levels 1 and 2, and levels 3 and 4 are 50% off until the end of October.
Now all readers can enjoy this great allegory. The earliest reader can start with level 1, which is single words and phrases, and the most advanced reader can read all of John Bunyan's text while still enjoying quality illustrations.
Head over to Greenfield Education to get your free readers and find out more.
Carrie is the owner & operator of Homeschool Giveaways. She has been homeschooling for over a decade and has successfully graduated her first homeschooler. She has two girls and works side by side at home with her awesome husband. She has been saved by grace, fails daily, but continues to strive toward the prize of the high calling of being a daughter of the Most High God.