FREE Science Resources from msnucleus.org
Note: I have previewed a few of the Life Science and Earth Science Materials and did not see anything pertaining to evolution or age of the Earth, but use at your own discretion.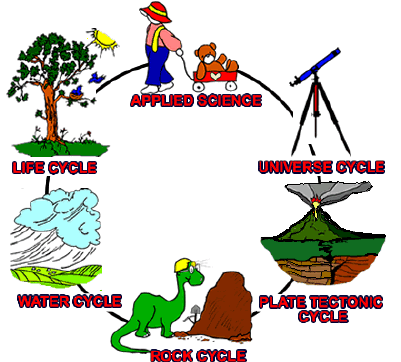 FREE Elementary Science Lessons:

FREE Secondary Science Lessons:

Carrie is the owner & operator of Homeschool Giveaways. She has been homeschooling for over a decade and has successfully graduated her first homeschooler. She has two girls and works side by side at home with her awesome husband. She has been saved by grace, fails daily, but continues to strive toward the prize of the high calling of being a daughter of the Most High God.