AALP's multisensory reading and spelling programs are complete and customizable and work for children with all learning styles, even those with special learning needs. They are designed to be a "work at your own pace" type of curriculum, taking pressure off both the parent and the child to use a particular "grade level."
They offer lots of freebies and book reviews. Spelling really can be easy with All About Spelling!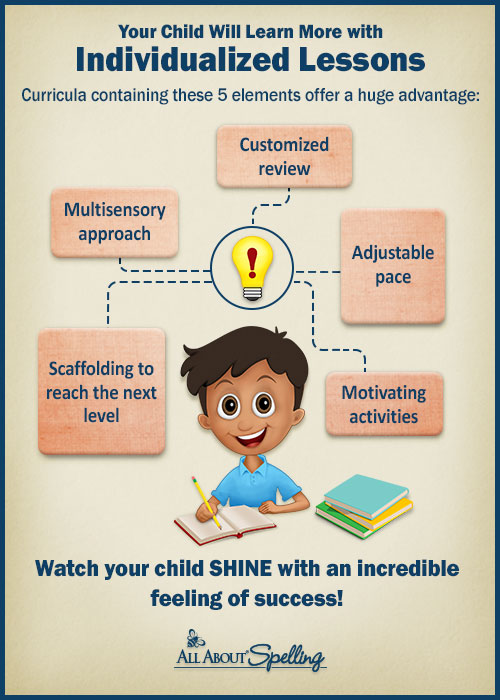 Carrie is the owner & operator of Homeschool Giveaways. She has been homeschooling for over a decade and has successfully graduated her first homeschooler. She has two girls and works side by side at home with her awesome husband. She has been saved by grace, fails daily, but continues to strive toward the prize of the high calling of being a daughter of the Most High God.