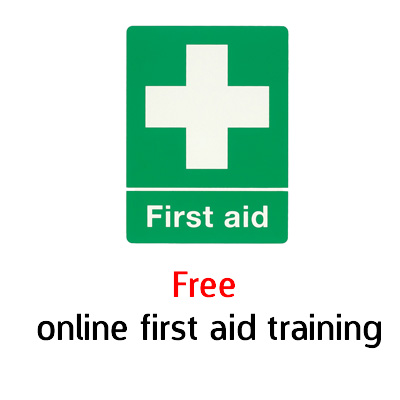 Firstaidforfree.com offers a free online first aid course which anyone can take from the comfort of their own home
The first aid course covers a range of emergency situations such as CPR, major bleeding and burns. Once you've completed the online course you can even download your own certificate!
In addition, there is an advanced online first aid course which goes into more detail around medical conditions and minor injuries
Carrie is the owner & operator of Homeschool Giveaways. She has been homeschooling for over a decade and has successfully graduated her first homeschooler. She has two girls and works side by side at home with her awesome husband. She has been saved by grace, fails daily, but continues to strive toward the prize of the high calling of being a daughter of the Most High God.