Calling All Parents!
Parents with kids under 12, are eligible to win a FREE 6 month subscription to Montessori By Mom – a $300 Value!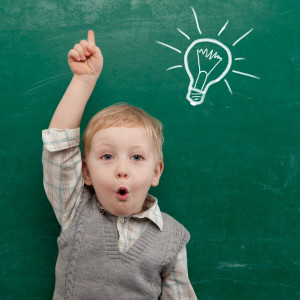 There are two ways to enter and double the chances of winning!
First, parents should make sure to sign up for the newsletter on their website.
Next, they can complete a short 10 question survey. Montessori By Mom is being started by two teachers and they want to know how to serve parents better!
Click for the March Giveaway Survey
Parents have till March 25th to enter.
For the official rules, go to Montessori By Mom
Carrie is the owner & operator of Homeschool Giveaways. She has been homeschooling for over a decade and has successfully graduated her first homeschooler. She has two girls and works side by side at home with her awesome husband. She has been saved by grace, fails daily, but continues to strive toward the prize of the high calling of being a daughter of the Most High God.