Freebies and Deals
This post is brought to you by Free Homeschool Deals.

Don't forget to look through my free Amazon Kindle book list. Several of these books are still free.
Of course you have to double-check the price at check-out because prices change often.
Remember, you don't need an actual Kindle to snag the free Kindle books. Download the free Kindle app for your PC, Mac, Smart Phone, iPhone, iPad, Android tablet, itouch, etc!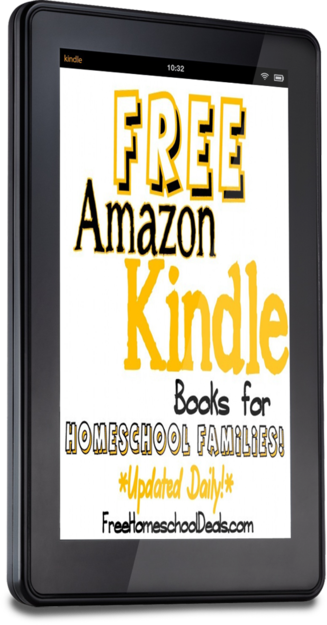 Freebies & Deals from weeks past that are still getting a lot of traffic: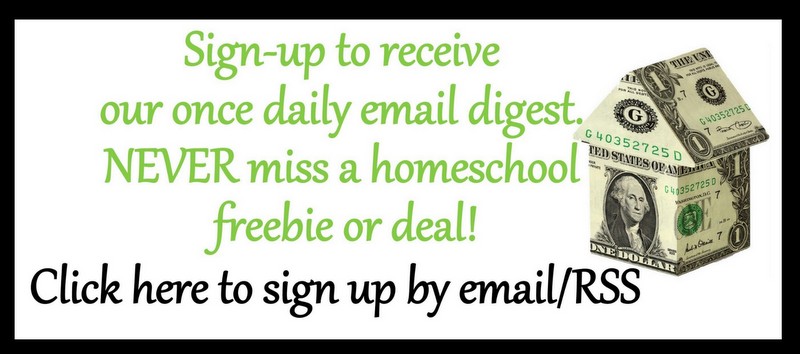 Carrie is the owner & operator of Homeschool Giveaways. She has been homeschooling for over a decade and has successfully graduated her first homeschooler. She has two girls and works side by side at home with her awesome husband. She has been saved by grace, fails daily, but continues to strive toward the prize of the high calling of being a daughter of the Most High God.