Your early spellers will enjoy this free clip cards hands-on missing letter activity. It is a great way to help kids hear beginning, middle, and ending sounds. The flip cards can really help with stretching the words out and really listening for the missing sound. Beginning spellers can use all the help they can get. Practicing spelling with them with fun activities will make it an enjoyable experience, even for the most reluctant child.
Click here for free clip cards missing letter activity from The Measured Mom.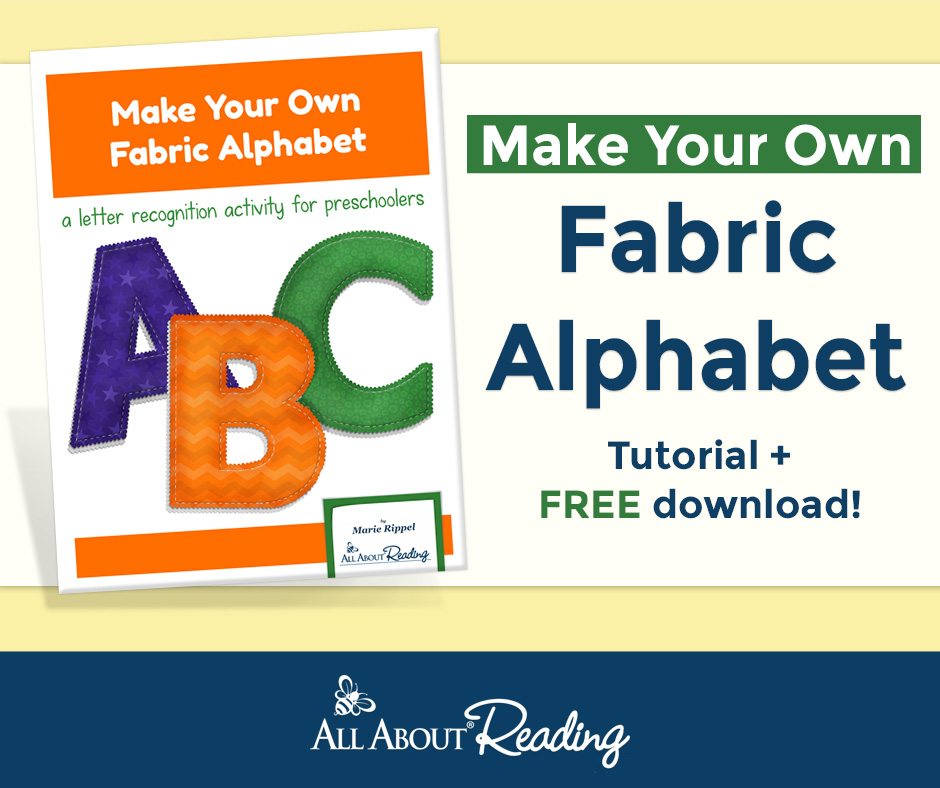 Need An Affordable Approach to Learning?