These Roll-a-Rhyme activities will go well alongside your rhyming lessons. The rhyming activity comes with three levels of rhyming fun, matching rhyming pictures, matching pictures to rhyming words, and matching just the words. You can use all three levels as your children progress academically, as the stages are for beginner rhymers, beginner readers, and for more advanced readers.
Click here for your free downloadable Roll-a-Rhyme rhyming activity from This Reading Mama.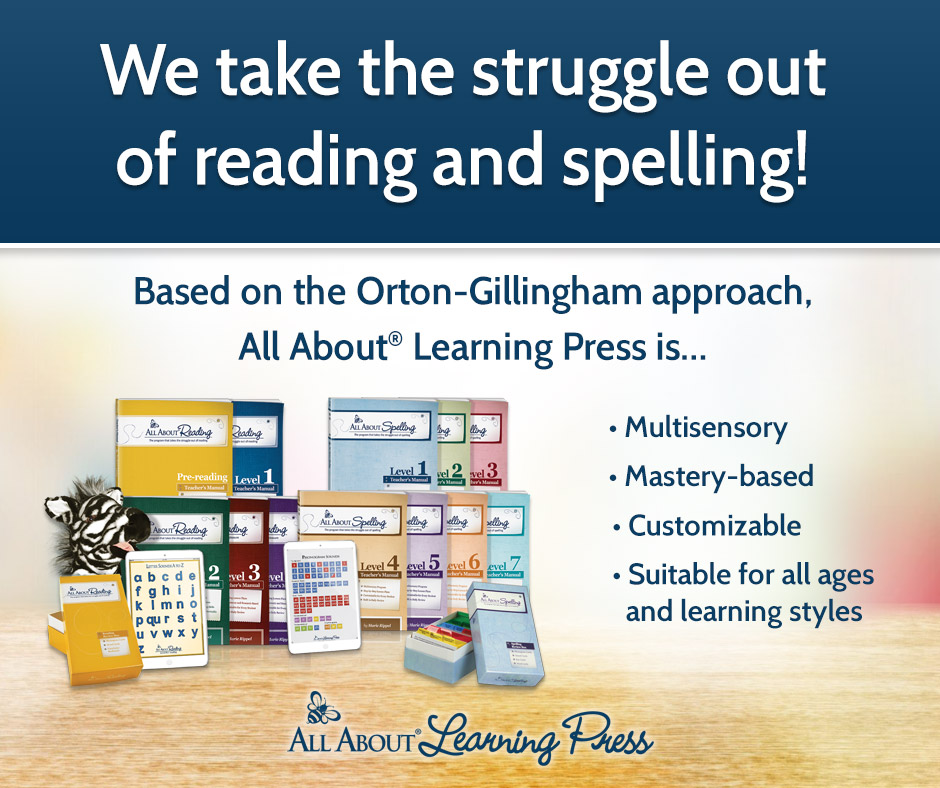 Need An Affordable Approach to Learning?