These 3 questions will help you discipline your kids while training them in the way they should go. I have been trying to put God's Word into practice in my home. It simply isn't enough to tell our kids that what they did is wrong or bad. The most important thing we should guide them to is God's truth. It tells our children why what they have done is against His Word. If we teach that His Word is truth, then it is also infallible and worth edifying from. In all we do, we should point them to the one who will light their path.
Explore these 3 questions to ask you Christian kids when disciplining from Not Consumed.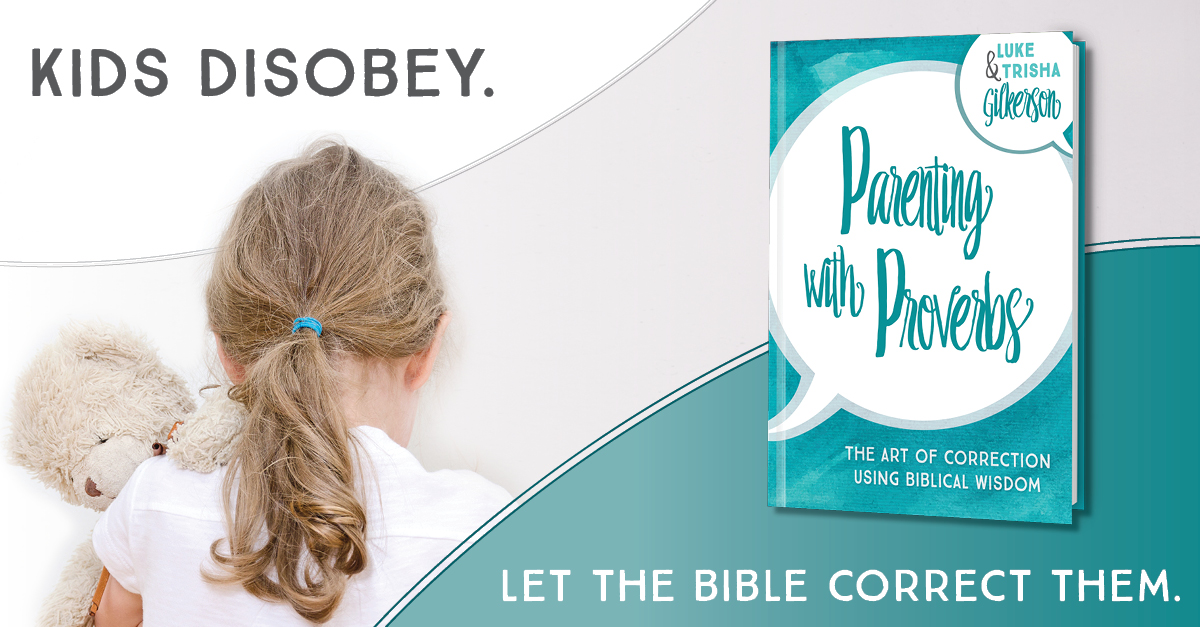 Need An Affordable Approach to Learning?