Teaching your child to read can be really frustrating for some. New time parents, especially, can feel overwhelmed  if things don't come as easily to the child as they would want… or expect. If you are unsure where to begin, then take a moment to read this great insight to teach reading to your child. This post also shares a few tips to teaching a child to read while practicing these three easy stages for the best results.
Head over to Joy in the Home for help in teaching your young learner to read.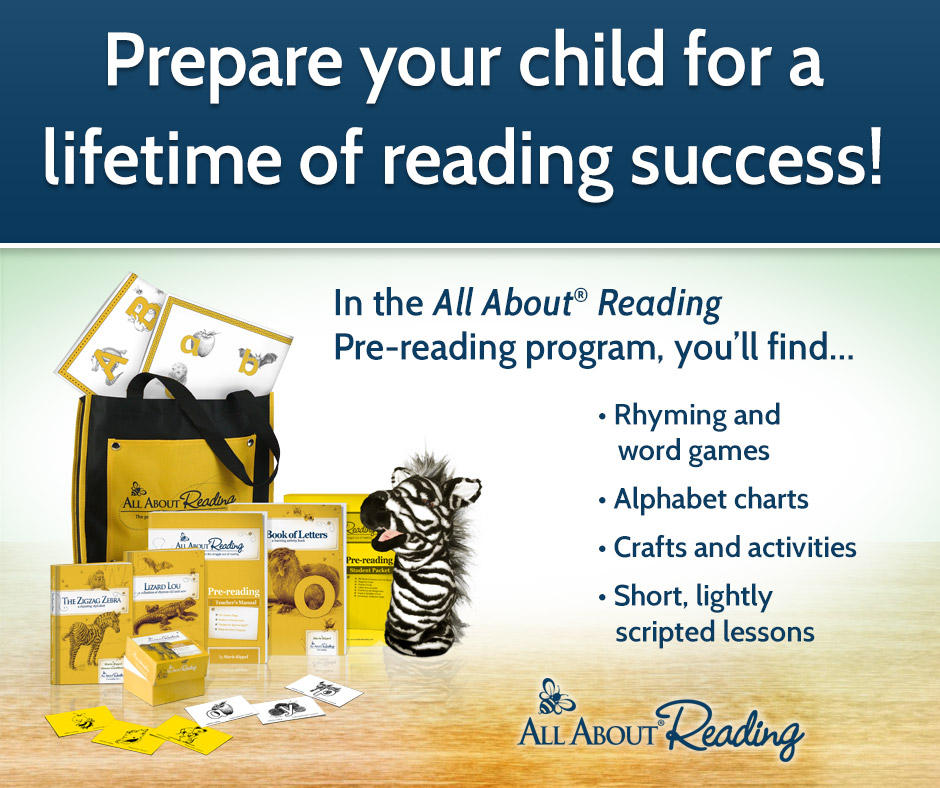 Teach Your Child to Read in 100 Easy Lessons
Learn to Read Activity Book: 101 Fun Lessons to Teach Your Child to Read
Hooked on Phonics Learn to Read – Levels 3&4 Complete: Emergent Readers (Kindergarten | Ages 4-6) (Learn to Read Complete Sets)
100 Write-and-Learn Sight Word Practice Pages: Engaging Reproducible Activity Pages That Help Kids Recognize, Write, and Really LEARN the Top 100 High-Frequency Words That are Key to Reading Success
Allsaid & Dunn AD12518 2nd Edition The Reading Game
Need An Affordable Approach to Learning?