If you are teaching your kids to tell time this year, then this is an awesome game to go alongside your lesson. Telling time was hard for me as a third grader. I remember trying to get it in public school, and being so frustrated about it. I could have really used the help of games to help me "get it", before moving on to another subject. These free games will help your kiddos learn how to tell time and read a clock with ease. The free resource features a roll & cover game, and a draw the time game; it also shows how to use the FREE interactive app from TIMEX to practice.

Click here for an awesome telling time game for kids from totschooling.net.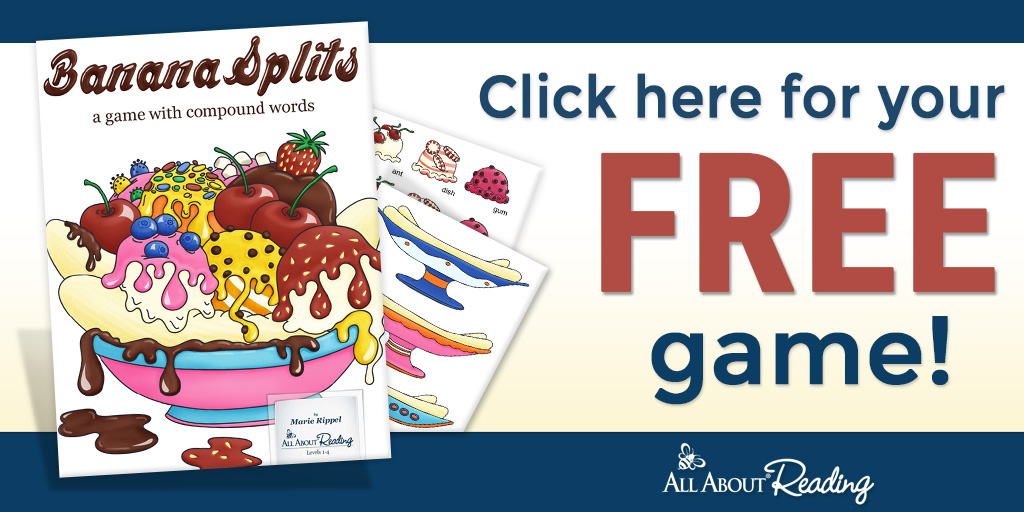 Need An Affordable Approach to Learning?