Enhancing early literacy and vocabulary will be fun with this free alphabet letter sounds sorting game for toddlers. This fun picture sorting game will help your child learn letter sounds while building alphabet awareness and vocabulary! For each letter of the alphabet there are 6 totaling 156 cards with picture objects and letters.
Click here for free printable alphabet picture sorting game from www.totschooling.com.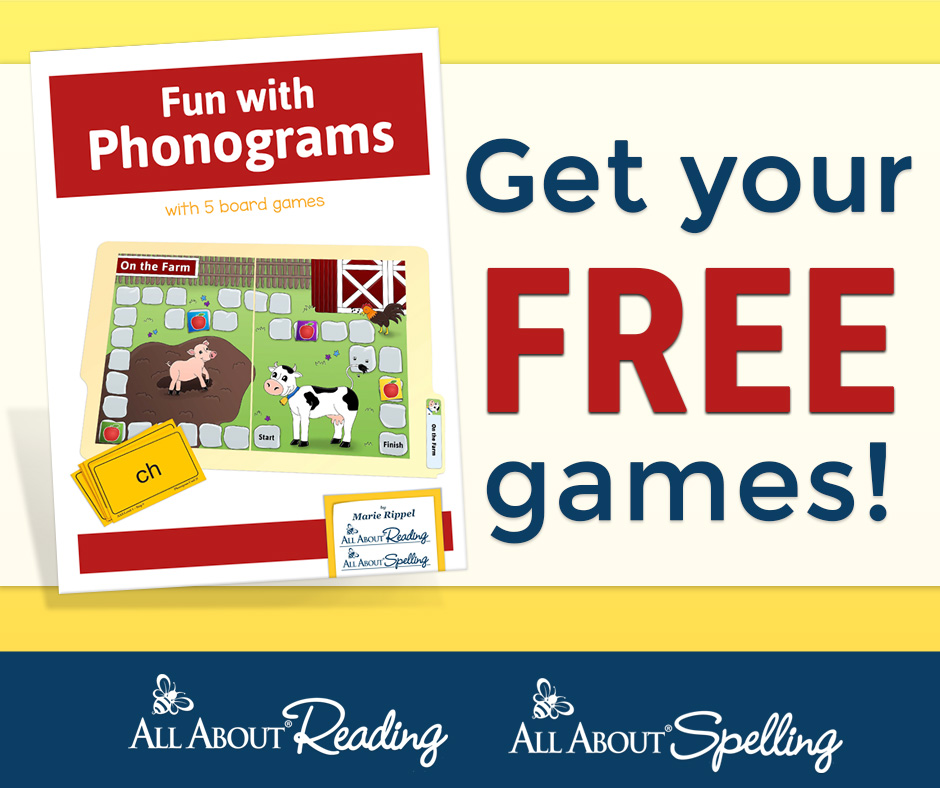 Need An Affordable Approach to Learning?