Learning to read is not an easy thing. This ending sound activity freebie is something to add to your arsenal to help your kiddos read more fluently. These fun end sound clip cards are non-threatening and fun. Using visuals to help your child can make a world of a difference. Strictly reading from a book, can be overwhelming for them. This is true for kids who are struggling, but the cards make it fun learning–which always helps.
Click here for your free ending sounds activity for your homeschooler from The Measured Mom.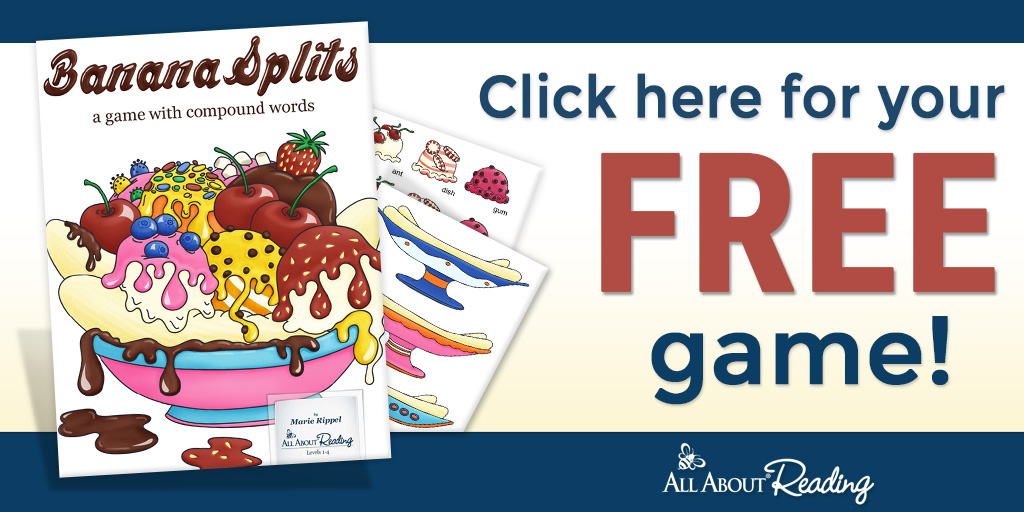 Need An Affordable Approach to Learning?