If your child is struggling with their handwriting, it is OK to just go back to the basics. These free beginning handwriting printables are great for practice or for this just learning how to write. Even if you are totally against worksheets, many moms will agree that a little extra letter practice when learning to write can go a long way. Each letter has its own theme and is centered on the page. They are adorable and will provide the need practice to help with their handwriting skills.
Click here for your free abc beginning handwriting printables from Spell Outloud.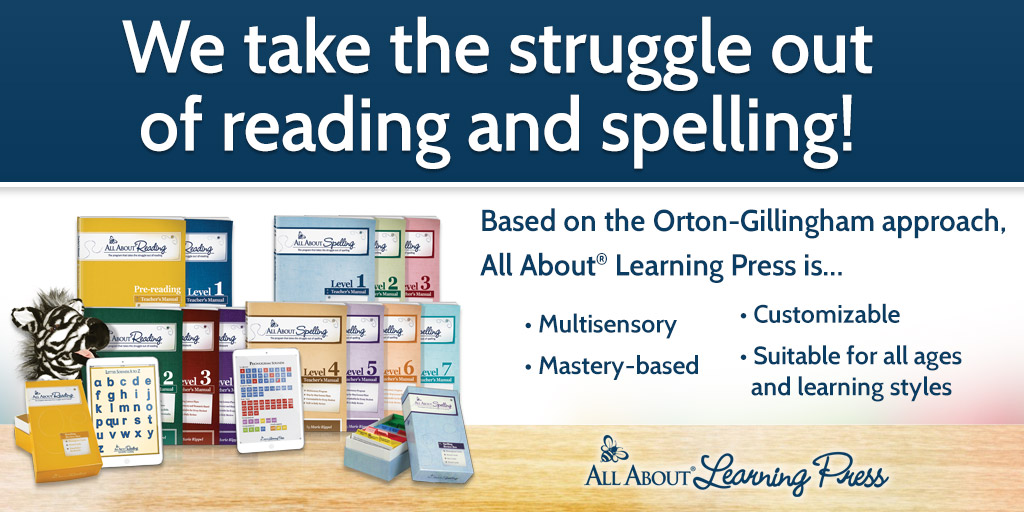 Need An Affordable Approach to Learning?