Getting kids to stay motivated and to focus on play instead of their iPad can be hard. Many of us have rules for limiting screen time for our children. Maybe you didn't get the device but an aunt did or uncle or grandparents. That makes it tough. Anything in excess isn't good for us, and too much time on their tablet, watching t.v. or playing video games is not good for our children. There are plenty of good alternatives to screen time, and this helpful post shares 10 of them. If you are just trying to kick this habit in the kids, then at least this is a place to start.

Click here for 10 alternatives to screen time for kids from Mom, Wife, Homeschool, Life.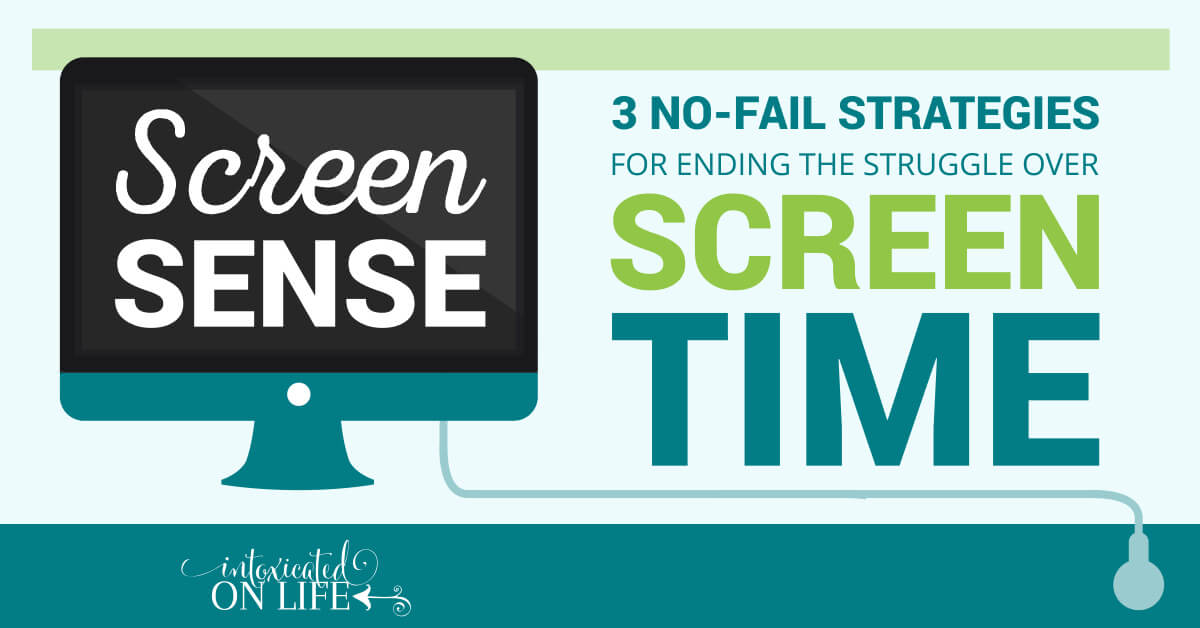 Need An Affordable Approach to Learning?