We can be proactive about helping our kids read, especially if they hate reading. New moms are excited about teaching their kids to read, not knowing that some difficulties may arise. Some moms are going through this very issue with their kids now. If your child has a learning disability, then it makes things 100 times worse. So, what is a mom to do? Learn some tips on nurturing a love of reading in your young learner.

Head over to Homeschooling with Dyslexia for what to do when your kids hate reading.
Recommended Resource: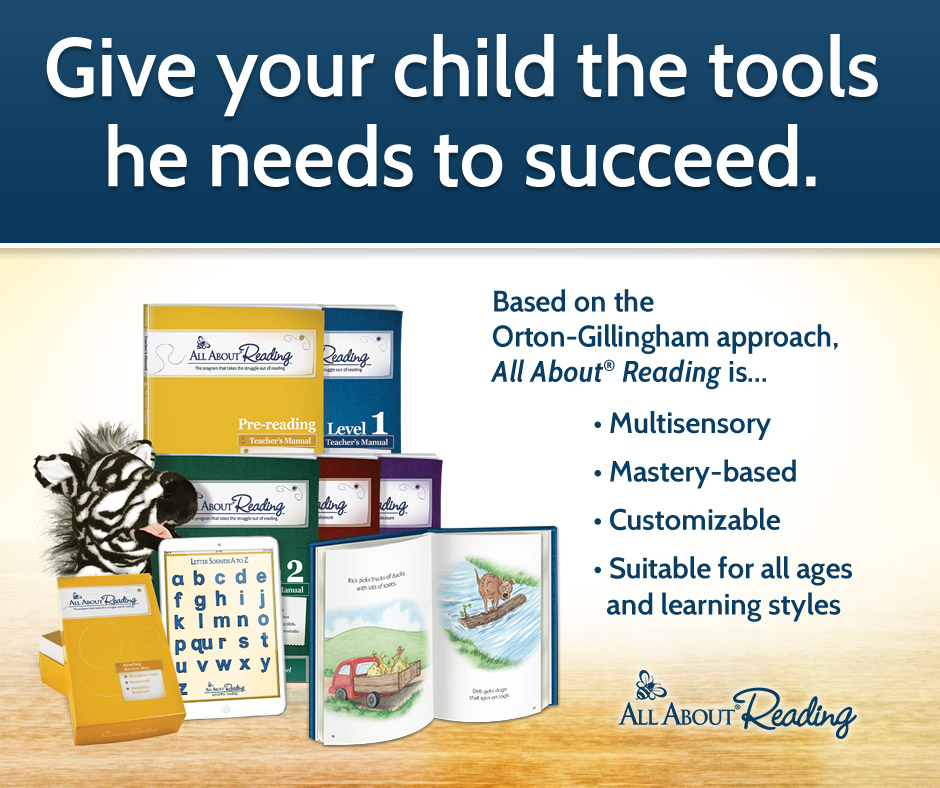 Need An Affordable Approach to Learning?