Have you ever felt like homeschooling was missing something? Have you been so busy trying to teach, that it felt like things are just too much to handle? The answer to it all, might be bowing the knee to seek after the Lord's face. God has called you to this precious calling to homeschool. Seeking his face in prayer will help you get through the day, let's not forget. Reach out to him when things are going well, and even more when you might feel like you can't take another step.

Click here for some insight on the importance of prayer in your homeschool from Mom, Wife, Homeschool Life.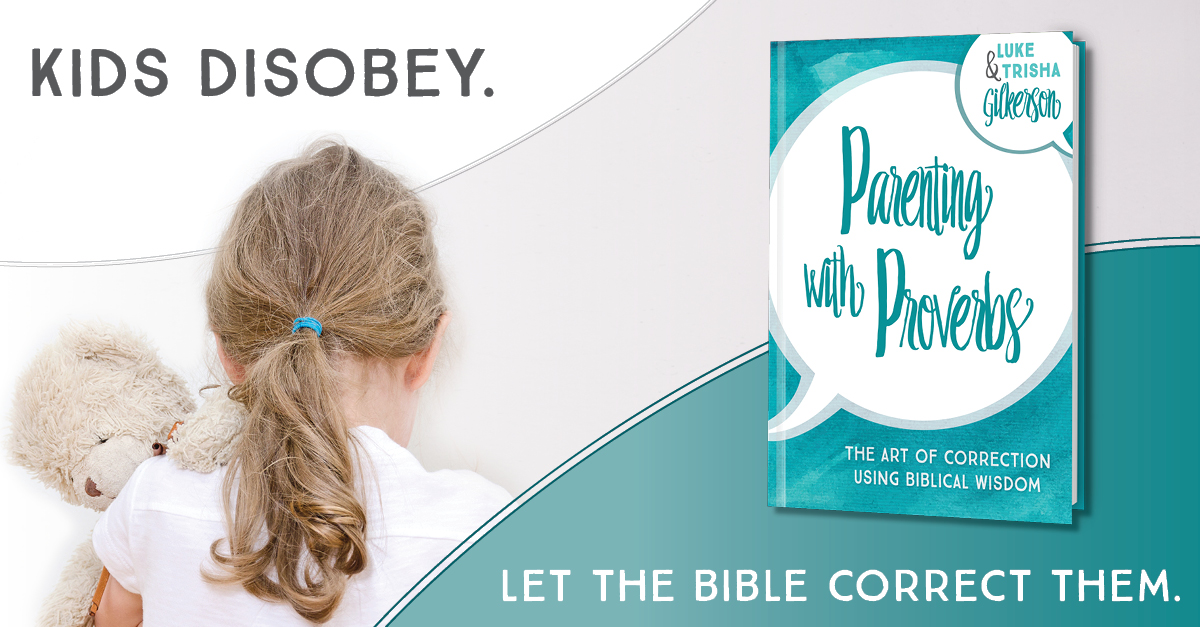 Need An Affordable Approach to Learning?