These multi-sensory activities are great and fun for teaching your young learners the alphabet. The more fun your kids have, the quicker they learn. I love that at an early age, kids can totally learn so much and not even know it. There are so many ways for getting kids to be aware of letters and sounds. When you are ready to begin teaching letter sounds, try these varieties of hands on alphabet manipulatives to help.

Click here for awesome hands-on activities and manipulatives for learning the alphabet from Homeschooling with Dyslexia.
Recommended FREEBIES: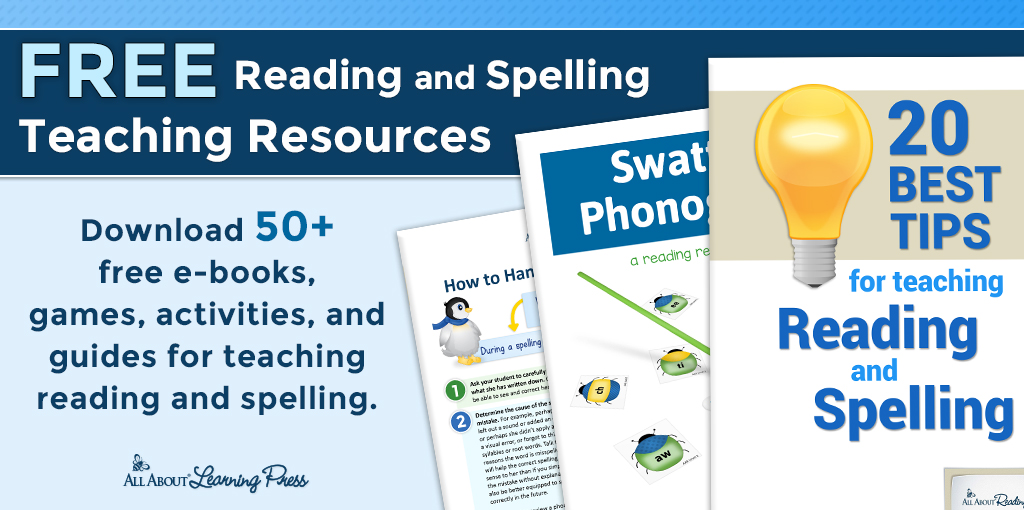 Need An Affordable Approach to Learning?