These aren't your ordinary solar system printables, as they focus on language arts and writing. The free solar system printables elementary learning packet features eight pages of space and solar system themed activities. This post also shares some other cool ideas for space-themed learning. The worksheets are perfect for kids from kindergarten through fifth grade. Don't miss this free printable to teach about the solar system with language arts and writing practice.
Click here for free solar system printables packet for elementary students from Real Life at Home.
Recommended Resources: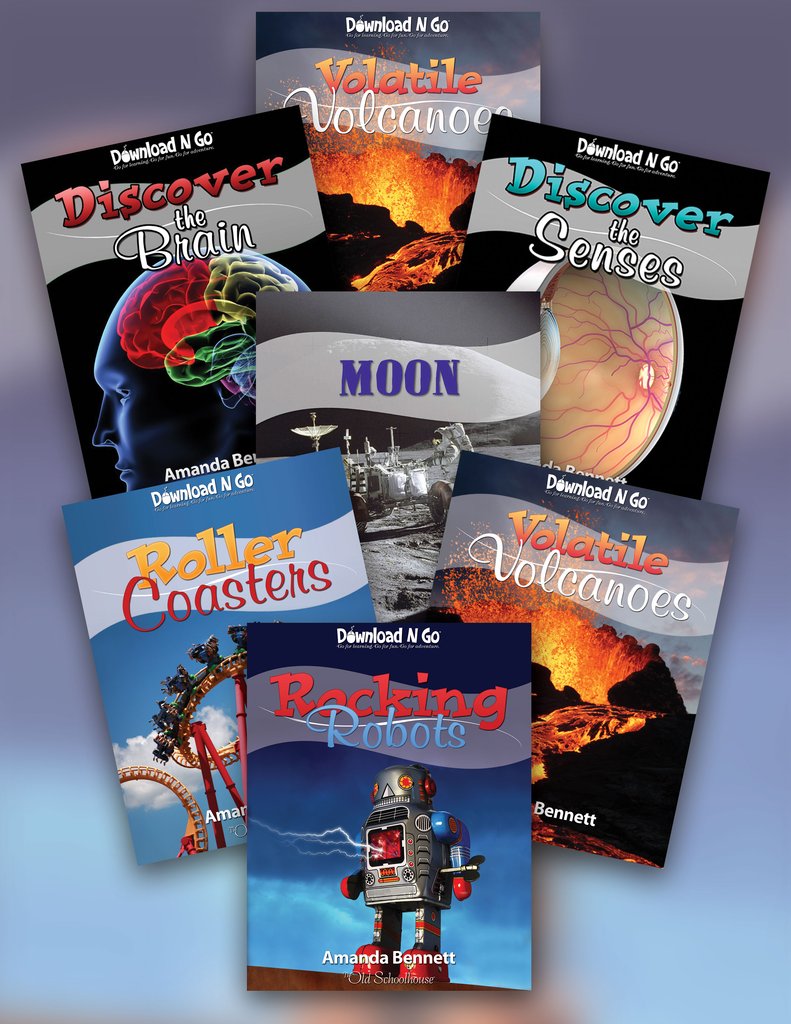 Need An Affordable Approach to Learning?