Learning to read can be one of the most challenging things for your loved one. Grab this cheat sheet and read about phonological and phonemic awareness to help your child in their reading journey. This freebie is great for kids in preschool and kindergarten; it is simple with no-ink-required. You can help your child develop reading skills. Understanding what these are and knowing whether or not children have them, is a strong predictor of reading success. This post elaborates on why.
Click here to learn about phonological and phonemic awareness. Grab your free printable (or no need to print) cheat sheet from The Measured Mom.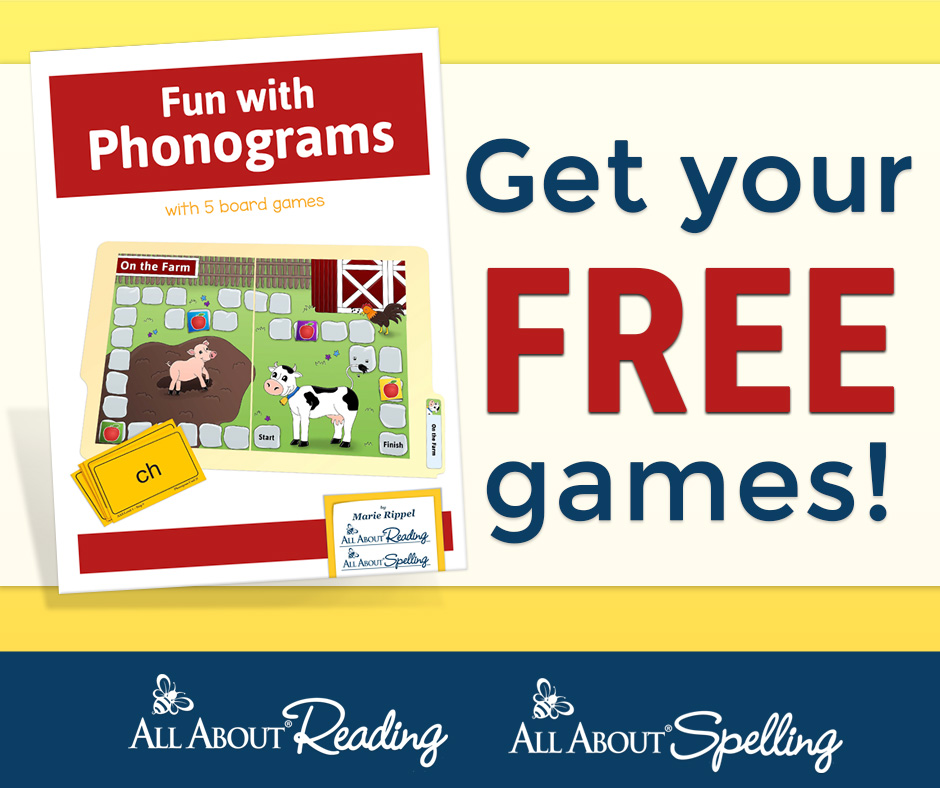 Need An Affordable Approach to Learning?