Both of our girls love creative writing, much more that "assigned" writing, so creative writing prompts are a big hit in our homeschool. When they draw a blank and have no idea what to write about, a creative writing prompt comes to the rescue!
These FREE creative writing prompts cover the following:
Opinion pieces
Informative/explanatory writing
Friendly letter
Personal narrative
Recalling experiences
Writing about real and imagined events
Click here for your FREE creative writing prompts!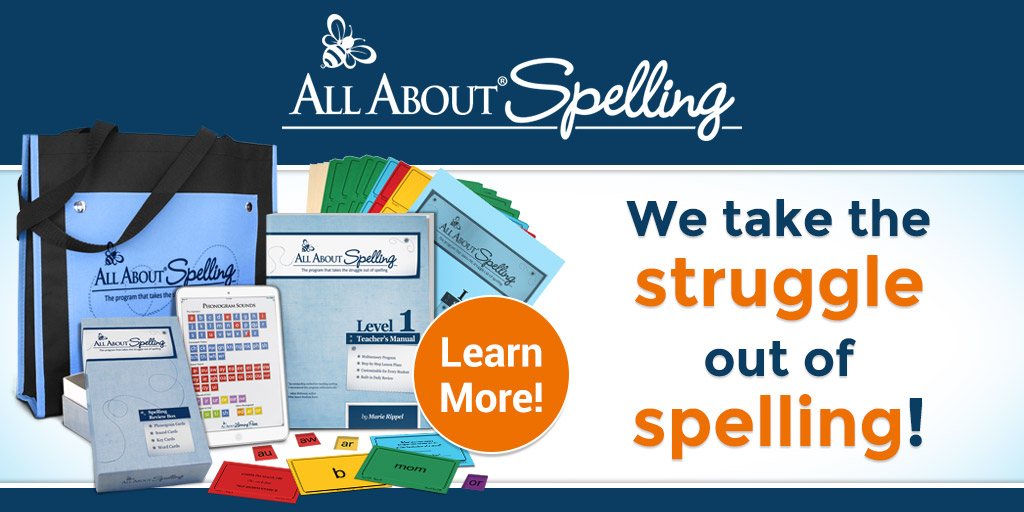 Carrie is the owner & operator of Homeschool Giveaways. She has been homeschooling for over a decade and has successfully graduated her first homeschooler. She has two girls and works side by side at home with her awesome husband. She has been saved by grace, fails daily, but continues to strive toward the prize of the high calling of being a daughter of the Most High God.
Join our growing list of over 100,000 homeschoolers who LOVE free stuff!
Sign up to receive emails that include deals, sales, and free offers for homeschoolers.
We value your privacy and promise never to send you spam. You can unsubscribe at anytime. 
View our Privacy Policy for more information on how we process your data.
NOTE: If you are already a subscriber, you can find subscriber perks and downloads links in our Monday & Wednesday newsletters.
Similar Posts You Might Like:
Need An Affordable Approach to Learning?