If you are a game loving family, these games for teaching math may be a wonderful fit for your homeschool. Check out this list to help you pick out games your child can use to practice math. The elementary math games cover basic mathematical functions such as shapes, clocks, money, patterns, place value, addition, subtraction, and counting. There is also a list of math games for late elementary and early middle school that cover more advanced functions such as multiplication, division, prime numbers, decimals, fractions, basic algebra, & geometry. If that isn't awesome enough, there is also a list for middle school and high school kids that include advanced mathematical functions such as algebra, geometry, and require a more refined sense of logical thinking.

Click here for these free board and card games that teach math from Homeschool Gameschool.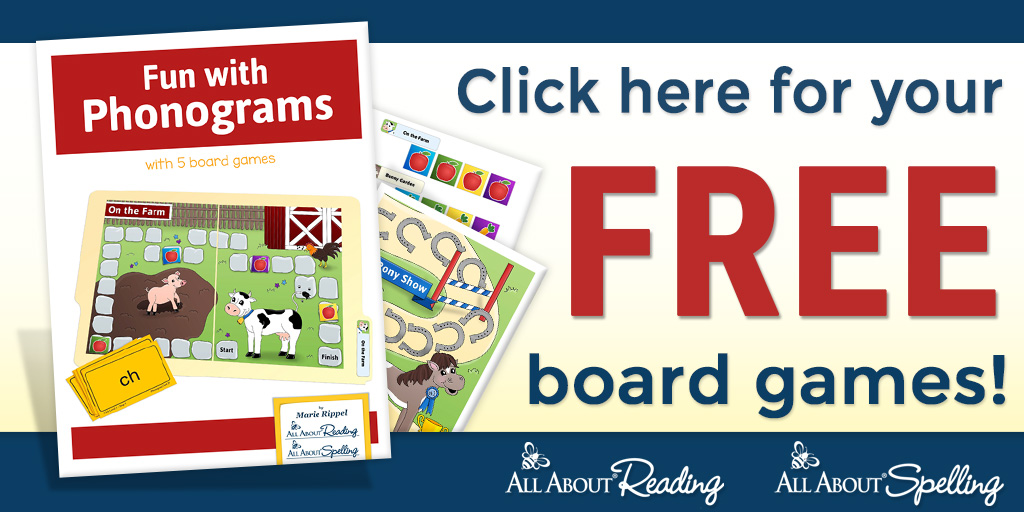 Need An Affordable Approach to Learning?