If you are like me, there are times when we can feel like we can't even take another step. It isn't a lot, or even often, but it happens. We feel as though our gas tank is about to go kaput. When it happens to me, I literally feel like my arms will fall off, and I cry—sometimes a lot. These 3 tips are for the mom who has nothing left to give. When you find yourself struggling to keep priorities straight, while trying to do all kinds of "good' things for your  children and husband… you may need a little break. Use these tips to help.

Check out these three tips here for when you feel like you have nothing else to give from The Character Corner.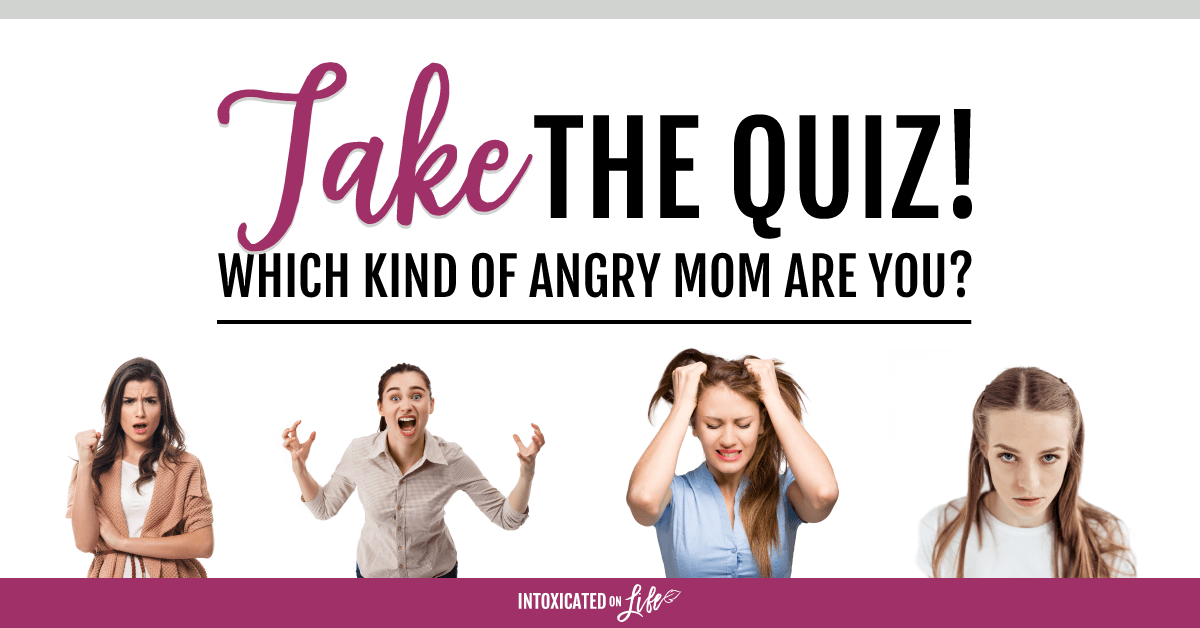 Need An Affordable Approach to Learning?