Help your students learn the vowel sounds by using songs and dances. My kids love singing and dancing. They even can't help, but to put a dance or a song or beat with memorizing scripture verses. It is just what they do. I noticed when teaching early learners in a school, that many kids are the same. Use that to your advantage with these awesome videos to get your kids moving and learning in a fun way. The videos are a great way to help them distinguish between the long and short vowel sounds. The videos also give sample words for each vowel sound and prompt students to practice writing the letters. You and your kids will enjoy this learning fun. 

Explore these videos to teach vowel sounds using song and dance in your homeschool from The Reading Round-up. Click here to incorporate fun while learning vowel sounds.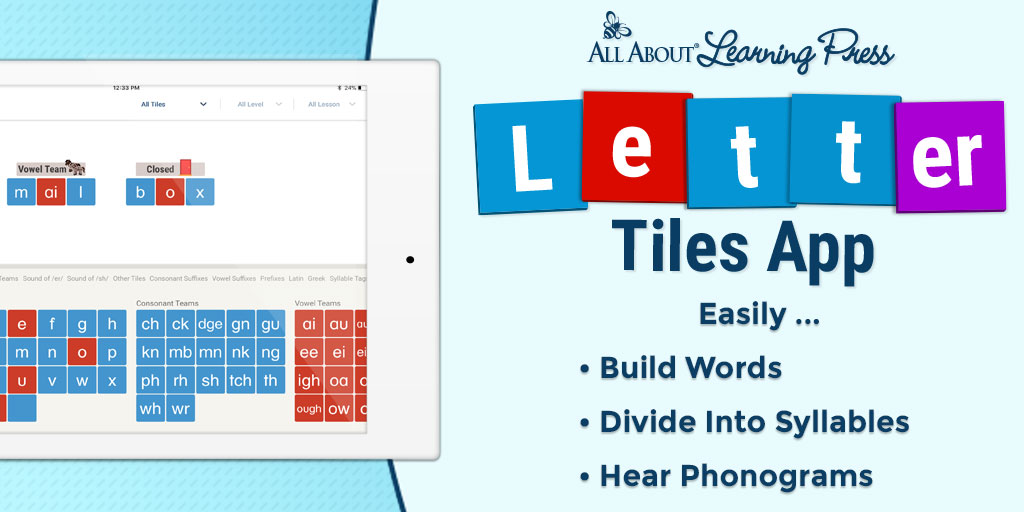 Need An Affordable Approach to Learning?