As your child passes the preschool stage, it becomes time to starting thinking about kindergarten readiness skills. There are fundamental skills that your child should have acquired by the time that he/she starts kindergarten .
Here are the primary ten skills that you should focus on with your child to prepare them for beginning kindergarten. CLICK HERE TO READ MORE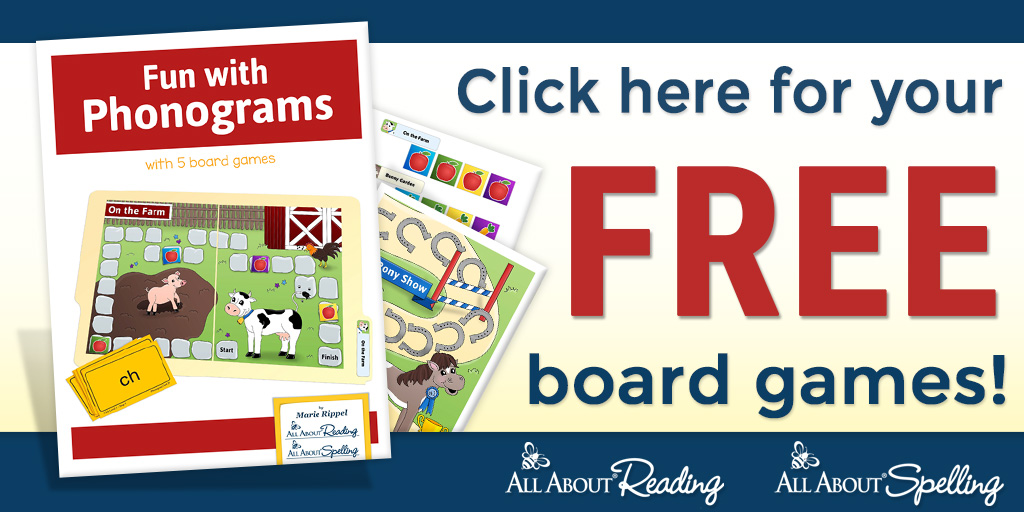 Need An Affordable Approach to Learning?