Your kids will enjoy this free 7 page mini-study on The Crocodile by Lewis Caroll. This absolutely precious mini-study includes a brief summary, words to know, grammar, critical thinking, copywork and an adorable poster. The reading mini-study will be a break from regular school and introduce some crocodile fun. I love the sweet images on this super cute freebie. 
Click here for the How Doth The Little Crocodile free 7 page printable from TakingMom2Mom.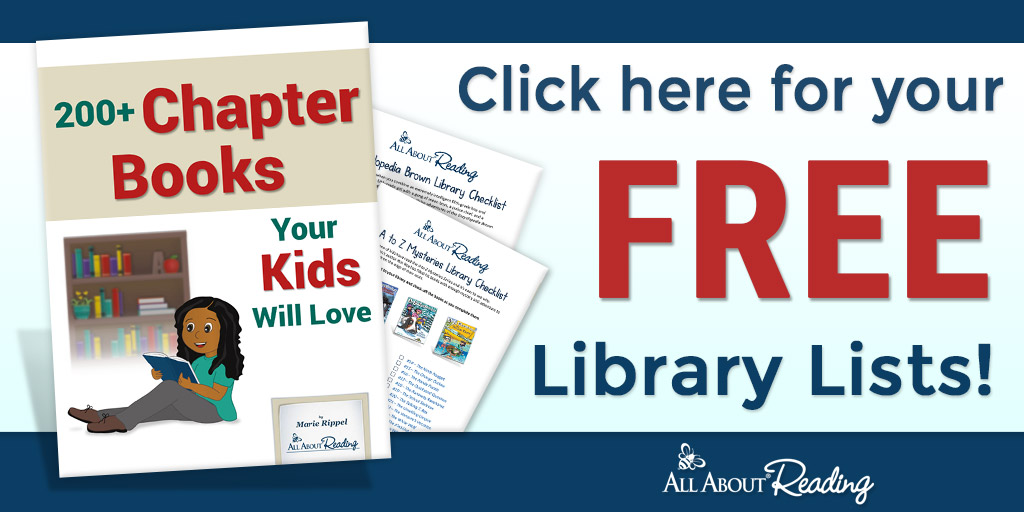 Need An Affordable Approach to Learning?