Teaching comprehension reading strategies can help learners understand text. This post explains how it is helpful for readers,particularly if they are struggling, to separate the comprehension skills and break them down into meaningful steps. Grab this free printable comprehension book list to explore some picture books that fit each type of comprehension strategy.
Click here for a free printable comprehension book list and insight on how to teach comprehension reading strategies with books from This Reading Mama.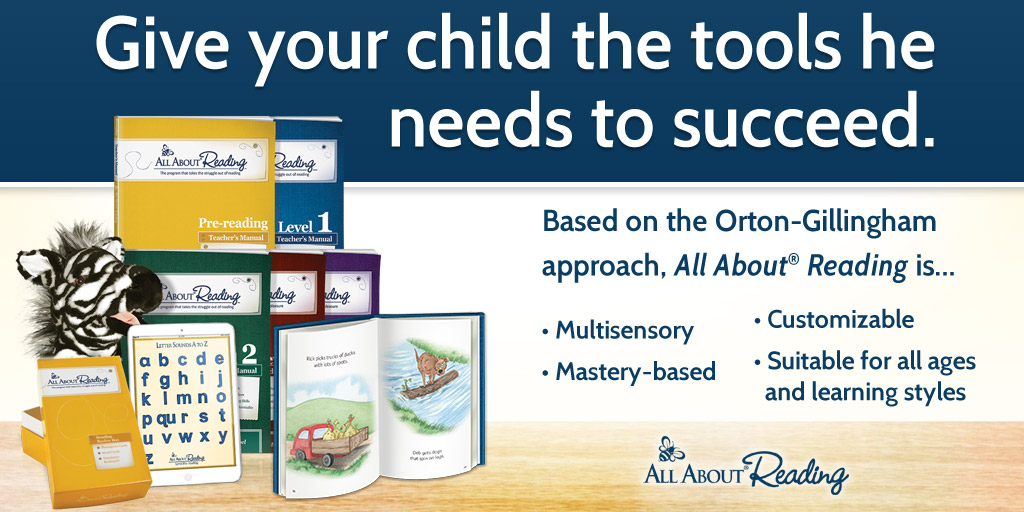 Need An Affordable Approach to Learning?