If you are looking for a creative way to teach your children the Christian flag pledge then this is it! By providing a more hands-on approach it really helps for the words to stick and take on a new meaning as you are able to truly discuss it piece by piece.
Head over to The Natural Homeschool to receive your Christian Flag Printable Game.
You may enjoy this post: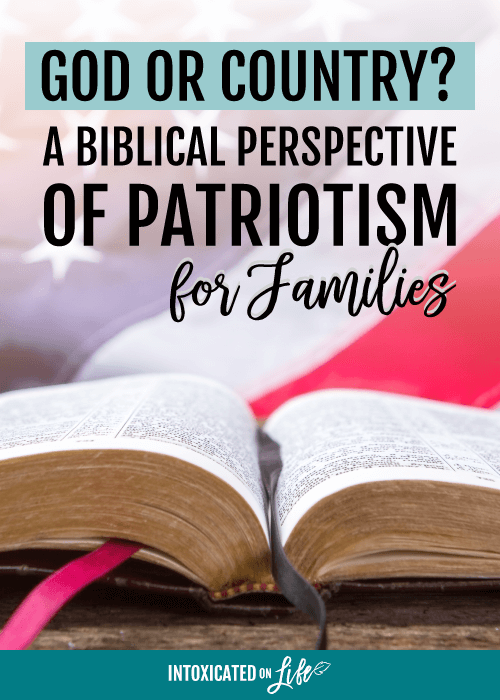 Need An Affordable Approach to Learning?