Through the Spring and Summer, it can get difficult to keep kids interested in their school work. Intoxicated on Life has created awesome printables to incorporate more seasonal and fun activities to keep your child's interest, while sneaking in some much needed school time. These packs are full of learning to help keep kids engaged, and helps mom have less stress during these relaxed periods in homeschool.

Head over to Intoxicated on Life for this free Spelling and Copywork Fun Pack. Click here for some fun and learning.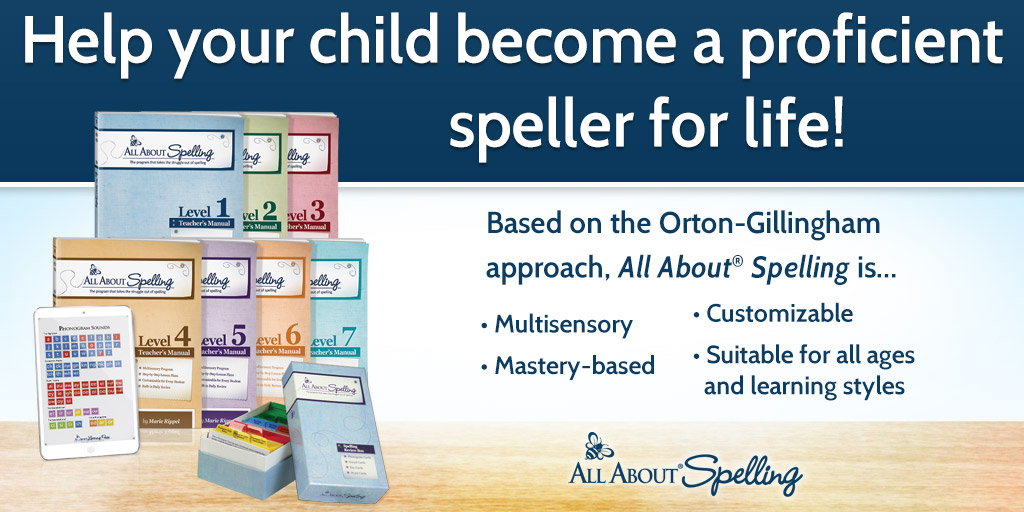 Need An Affordable Approach to Learning?