Check out these Free Math, Statistics, and Physics Short Courses!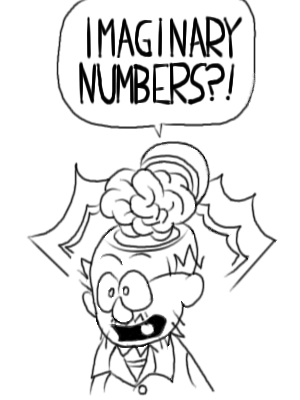 This site contains free math, statistics, and physics books at many levels.
Of particular interest might be the "Math Magnifications," short
(about 5 to 30 pages each) enrichments, many of which were used as
workshops given by us to homeschooled children.
Dr. deLaubenfels is a retired mathematician and statistician who wants
to make these books available free of charge to help students.
His resume is on our website, and you can also see
www.ratemyprofessors.com for students' opinion of Dr. deLaubenfels's
exposition.
CLICK HERE TO SEE THESE FREE MATERIALS NOW!
Everything You Need to Ace Math in One Big Fat Notebook: The Complete Middle School Study Guide (Big Fat Notebooks)
PROBABILITY AND STATISTICS FOR ELEMENTARY/MIDDLE SCHOOL TEACHERS
Graphing, Statistics, Probability, 6-8+: Inventive Exercises to Sharpen Skills and Raise Achievement (Basic/Not Boring series)
Mastering Essential Math Skills: 20 Minutes a Day to Success, Book 1: Grades 4-5
Chances Are: Making Probability and Statistics Fun to Learn and Easy to Teach
Making Sense of Mathematics for Teaching: Grades 6-8 (Unifying Topics for an Understanding of Functions, Statistics, and Probability)
Need An Affordable Approach to Learning?