Grab these free color the prefixes worksheets for your Language Arts lessons this year. The worksheets include pages for re-, un-, ex-, in-, mis- dis-, plus four mixed review pages. The mixed review pages are great to assure the kids really understand what they have learned. Knowing what prefixes are and what they mean will open up a world of vocabulary for your learners.

Click here for your color the prefixes Language Arts worksheets from This Reading Mama.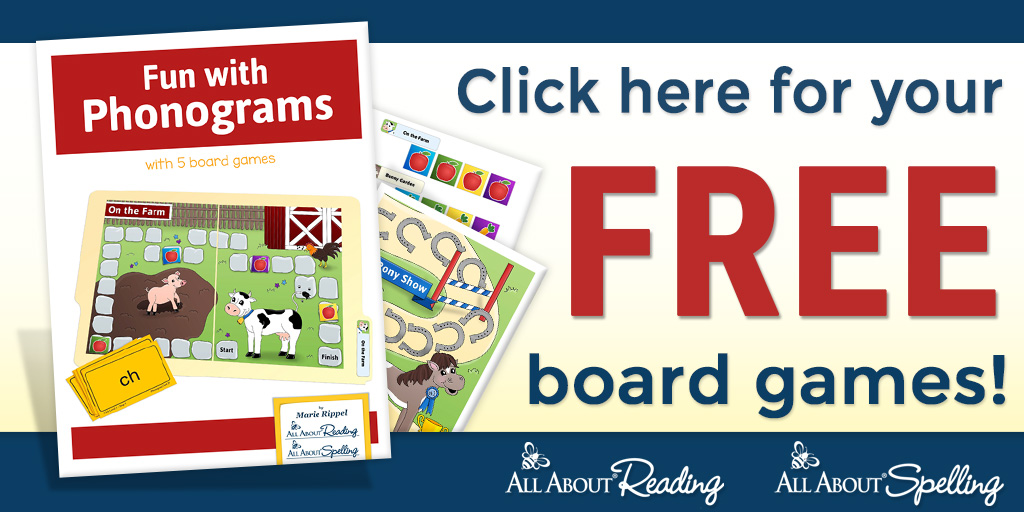 Need An Affordable Approach to Learning?