Your child does not have to read by age six, but this free beginner reading list may help. There is a lot of pressure for us to get our kids to read early. However, it can be really destructive for your child to force him/her to read too early. When you homeschool your children, you have the freedom to teach them when they are ready to learn. That is a freedom we have in homeschooling. Don't let people around you dictate what level your child should be on. Some kids are ready early and some just aren't. If they are not ready to read, your homeschool world does not have to come crashing down. Use this free PDF list of beginner reading books for all kids to help in their reading journey.

Grab your free beginner reading list here and some insight on your child reading early from The Modest Mom.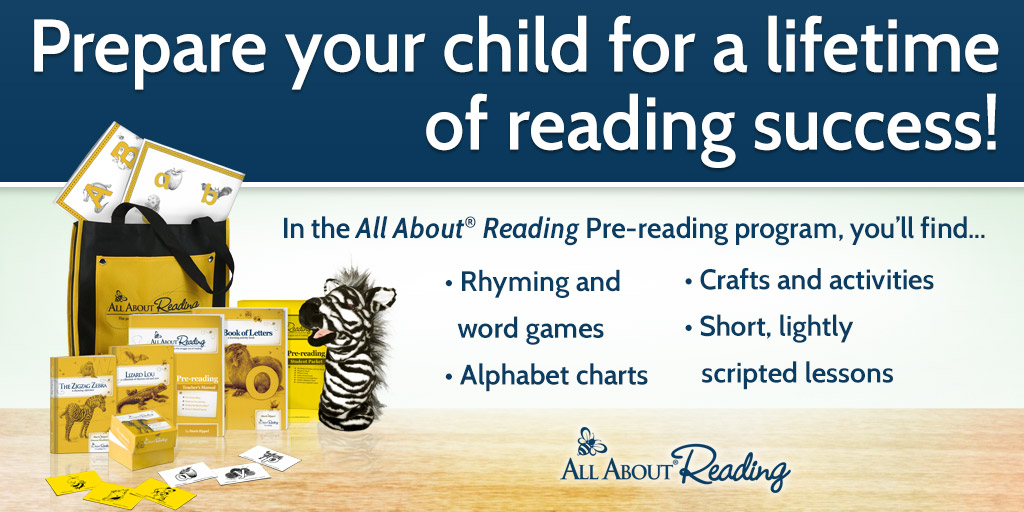 Need An Affordable Approach to Learning?