Learn specific methods to help you teach your child with dyslexia. Sight words are words that don't follow the usual rules and therefore, need to be memorized by 'sight'. Unfortunately, memorizing sight words is something a child with dyslexia can't do. People with dyslexia can be taught to read, but with the right methods. Read this awesome insight for assistance on multi sensory teaching that will actually work. Also, learn to know what is the right time to introduce your child to reading.
Click here for some insight on teaching sight words to your dyslexic homeschooler from Homeschooling with Dyslexia.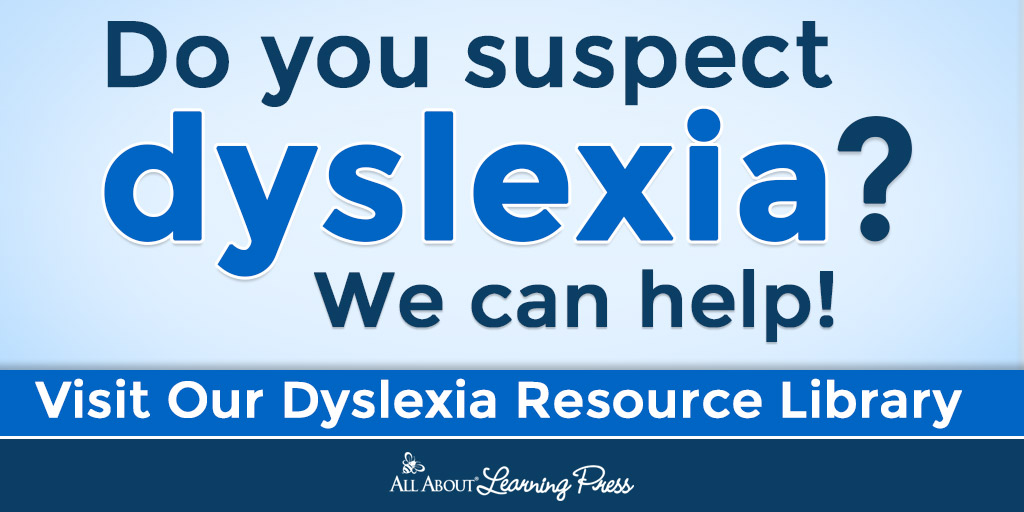 Need An Affordable Approach to Learning?