This simple hopscotch spelling game for kids gets them writing and reading their spelling words. One of the best ways to help kids remember how to spell words is to get them using their words in hands-on and meaningful ways. They are more likely to internalize  information when they are using more than one of their senses to learn. This will be super fun for your kiddos!

Click here for your free spelling hopscotch game for kids from The Measured Mom.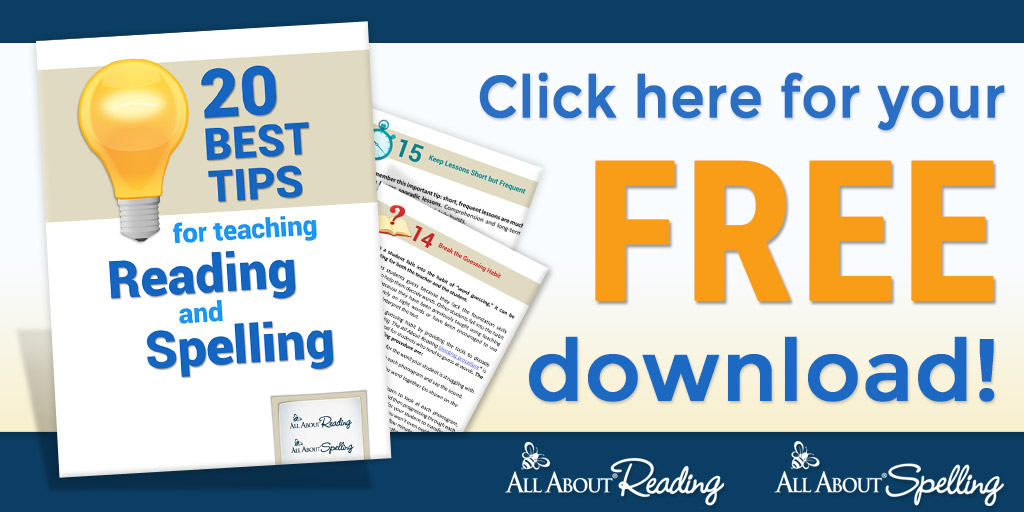 Fun Spelling Games
My First Bananagrams: Multi-Award Winning Kid's Spelling Game
The Learning Journey Match It! – Spelling – 20 Self-Correcting Spelling Puzzle for Three and Four Letter Words with Matching Images
Matching Letter Game, 100 Scrabble Tiles – Spelling Games, Memory Puzzle, Word Letter Recognition for 3 Years & Up by VSBests
Bananagrams
Boggle Junior Game
Daily Word Ladders: Grades 4–6: 100 Reproducible Word Study Lessons That Help Kids Boost Reading, Vocabulary, Spelling & Phonics Skills—Independently!
Junior Learning 6 Spelling Games
Star Right Self-Correcting Spelling Puzzle with Realistic Art to 3 and 4 Letter Words, Set of 26 (91 pieces) with 1 Puzzle Frame Included
Need An Affordable Approach to Learning?