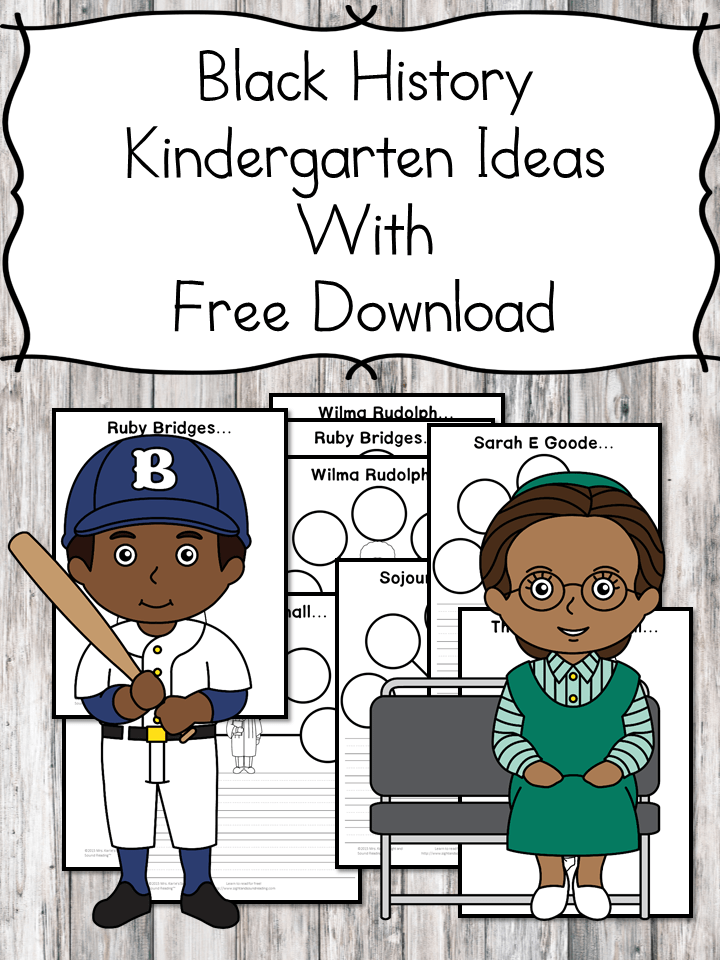 There are a lot of holidays that happen in February. Did you know that February is black history month? Sight and Sound Reading has a few ideas to help you teach little people different black American heroes (and ordinary people too). Check out all the wonderful ideas and get the awesome 43 page download at Mrs. Karle's Sight and Sound Reading. Enjoy!
Simply click here or the image above to check out this freebie from Sight and Sound Reading now.
Need An Affordable Approach to Learning?