In this awesome Thanksgiving-themed printable called "Do you want to disguise a turkey?" kids will have a chance to have fun as they look forward to the Thanksgiving holiday.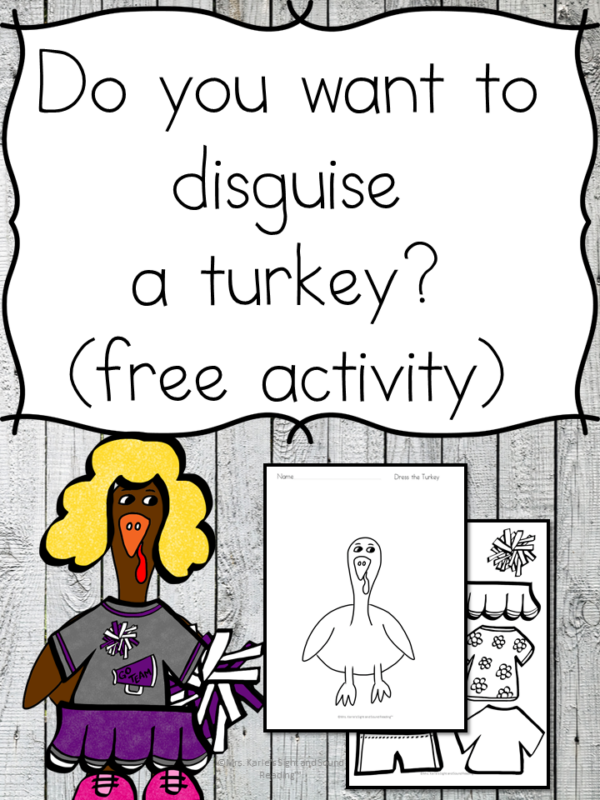 This is a great printable that everyone will enjoy. Simply click here to check out this freebie!
Need An Affordable Approach to Learning?