This set called "Do you want to make a pigeon?" is a lot of fun. Kids can make a pigeon craft to go with the story book.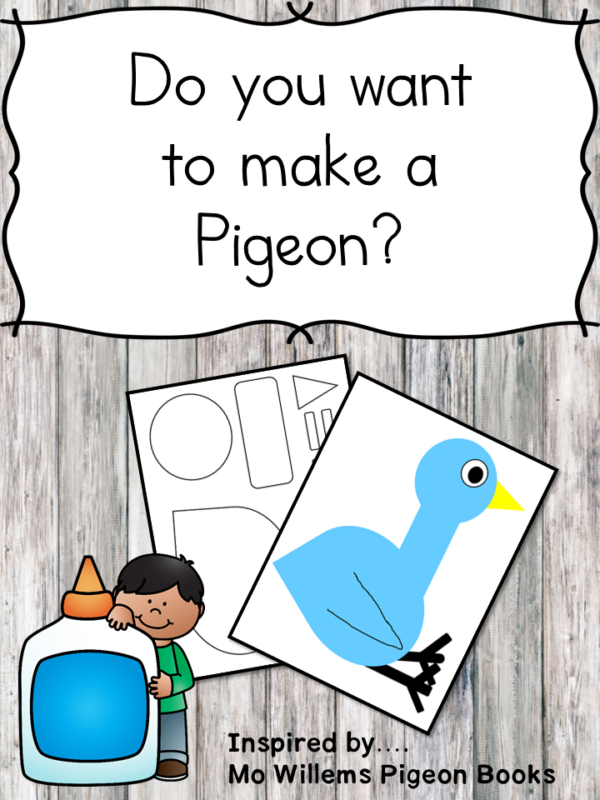 This is a great printable that everyone will enjoy. Simply click here to check out this freebie!
Need An Affordable Approach to Learning?