If you are homeschooling preschool and kindergarten this year then you know how helpful charts and posters can be!


There are so many things for preschool and kindergarteners to learn in school. It can be overwhelming at times even just to teach it all. I have found that having lots of colorful, visuals hanging around seem to really help. Here is a huge list of posters and charts that are perfect for preschool and kindergarten age. You can hang these up in your school area, or you can put them in a binder in page protectors so they can have their very own book of charts!
Phonics and Letter Charts
Alphabet and Phonics Desk Charts
Abeka Phonics Charts FREE Printable
Alphabet Anchor Charts

Letter Reversal Posters

FREE Phonetic Blend Charts



Number Charts
Printable 1-20 Charts

Skip Counting Charts


Numbers 1-10 Anchor Chart
Numbers Chart 1-20 Simple Chart and Patterned Chart
Other Charts:
FREE Shape and Color Charts
5 Senses Poster Charts

Printable Color Charts – there are many different charts to choose from!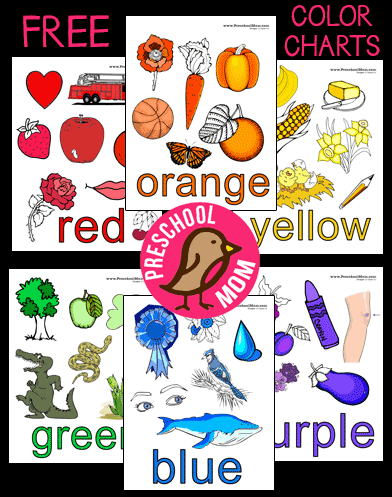 Shapes Charts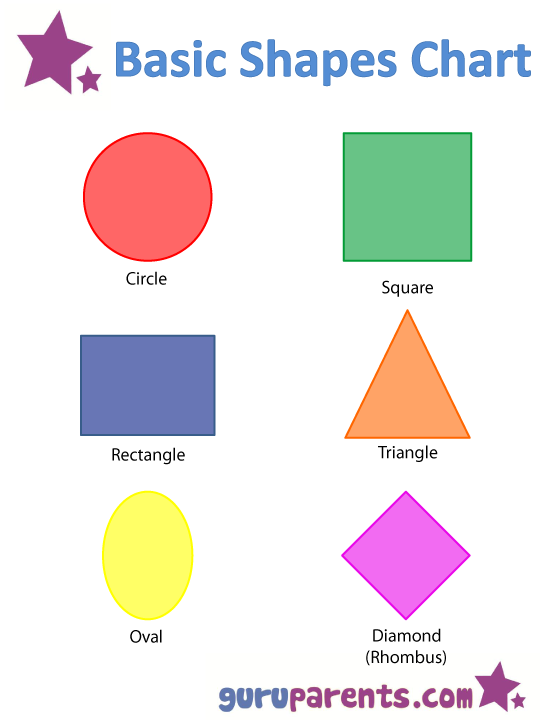 FREE Preschool "I Can" Illustrated Charts

Need An Affordable Approach to Learning?