Uncle Rick Reads About George Washington – 
Free Download!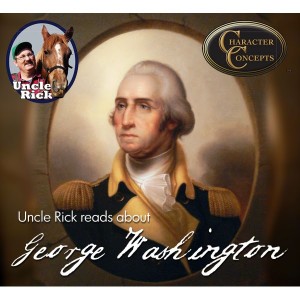 George Washington has been called the Father of our Country. He was a giant of a man whose wisdom, courage, skill, and godliness made America's birth possible. His life story reads like an adventure novel because of the many dangerous and exciting experiences he lived through. Great for ages 4-14.
This is taken from "True Stories of Great Americans for Young Americans" (click for the sample page) Be sure to check out the entire CD!
Need An Affordable Approach to Learning?