Middle School Chemistry – I don't think they had such a thing when I was a kid, LOL. Well, maybe…but I was light years away from that!

I do not know ANYTHING about this curriculum, other than the download is huge and it is FREE.

If you download it and like it, please let us know by leaving a comment below!
---
Here is another Free Chemistry Curriculum: Elementary & Middle School Chemistry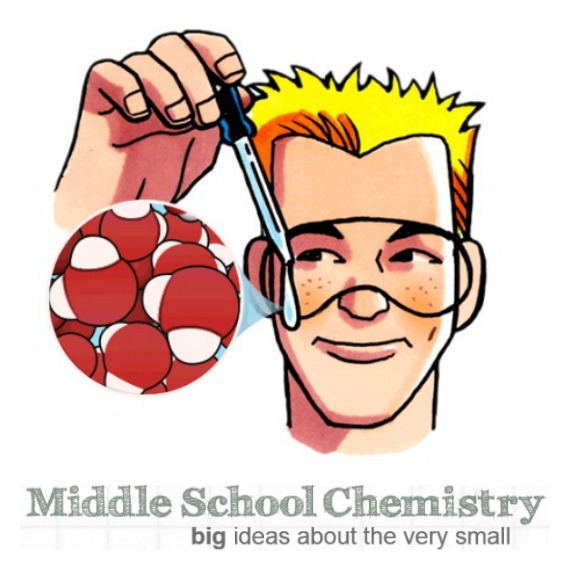 Need An Affordable Approach to Learning?