This is an oldie, but goodie! Jamerrill posted this in 2012, but it is worth sharing with you all!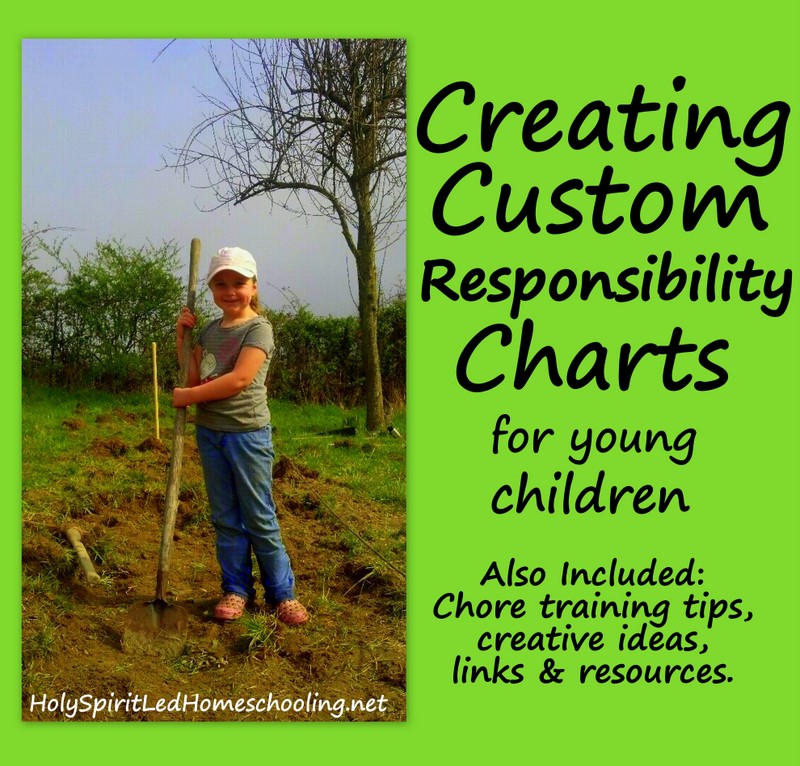 She uses charts called "Responsibility Charts," because she (as well as I,)  think that teaching our young ones to have personal responsibilities is very important.
Need An Affordable Approach to Learning?